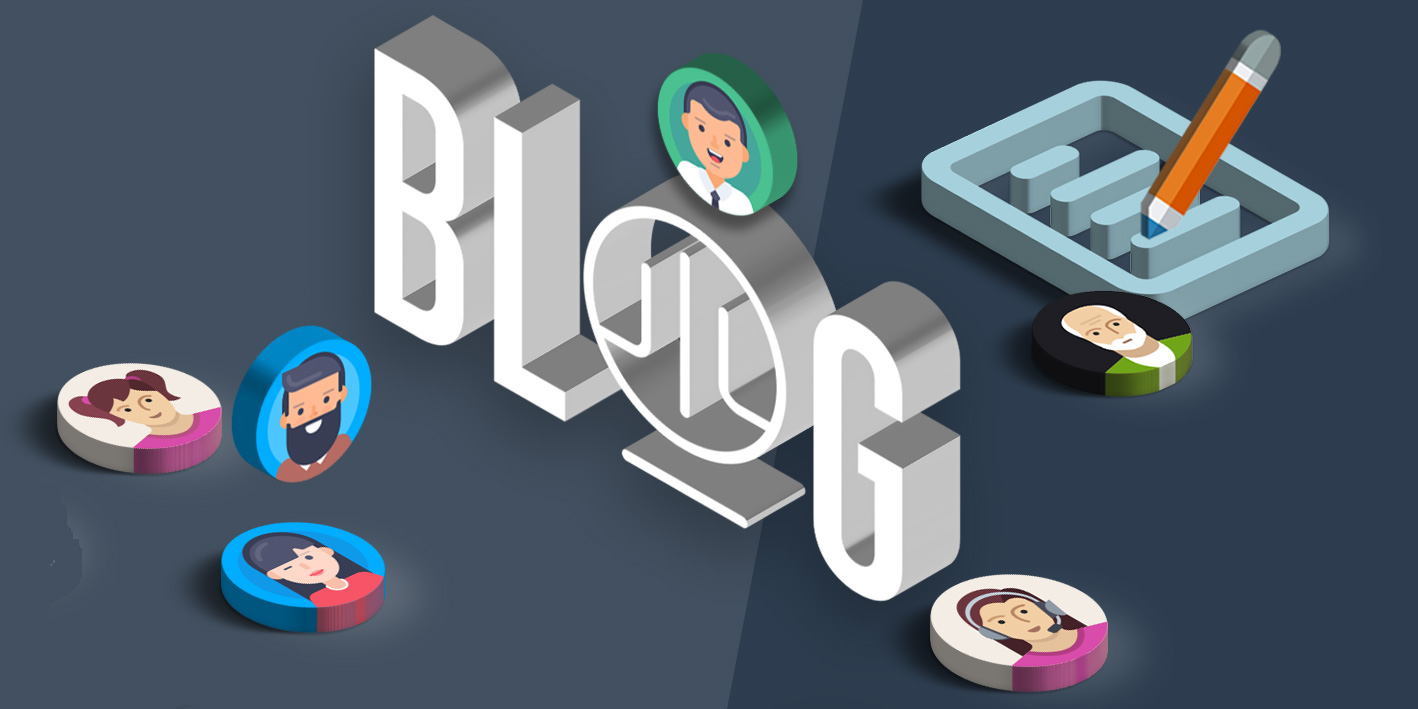 INCAS Blog
With 2000 seminar topics from all areas of IT, interesting projects and thousands of customers, INCAS Training has a responsibility to report on more than just new training or projects. Every day we scan the market for innovations and information and summarise them.
We want to inform and, above all, discuss with you. Tell us what you think! Comment, criticise, scold and praise - we look forward to your contribution.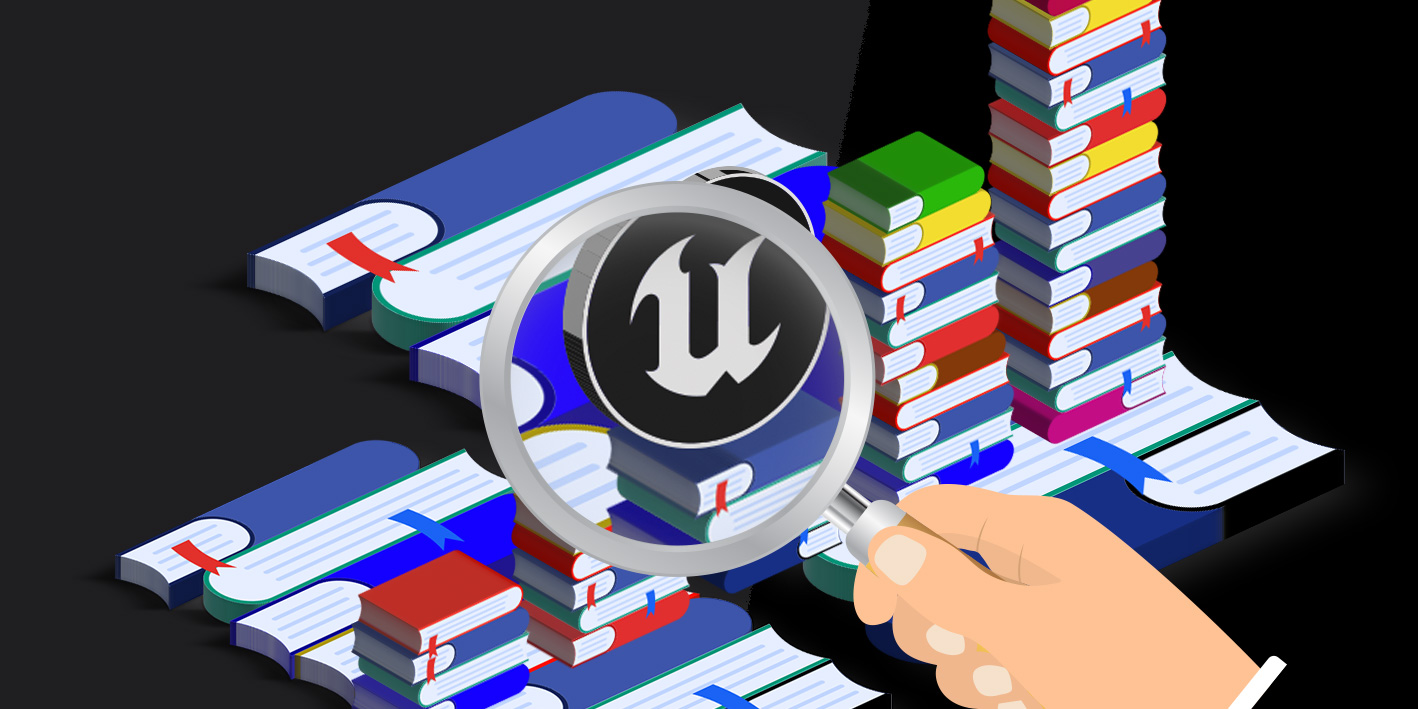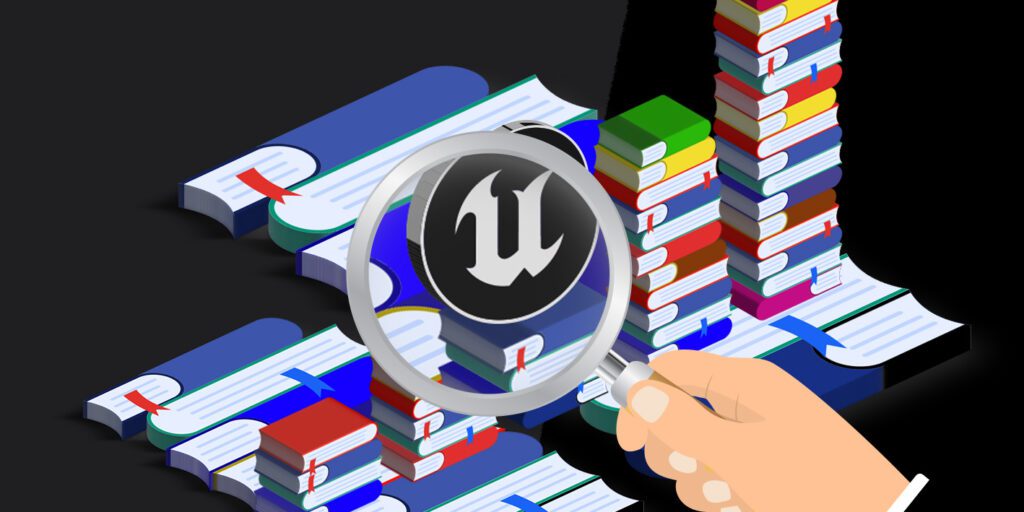 The Unreal Content Pack Workflow – Organizing your growing Content libraries the right way!
07.08.2023
Using the Unreal Engine 5 you most likely will gather a huge library of Contents that you need to manage. Often these libraries land in some "Dumping-Ground" Projects, clogging up extra space...
read more