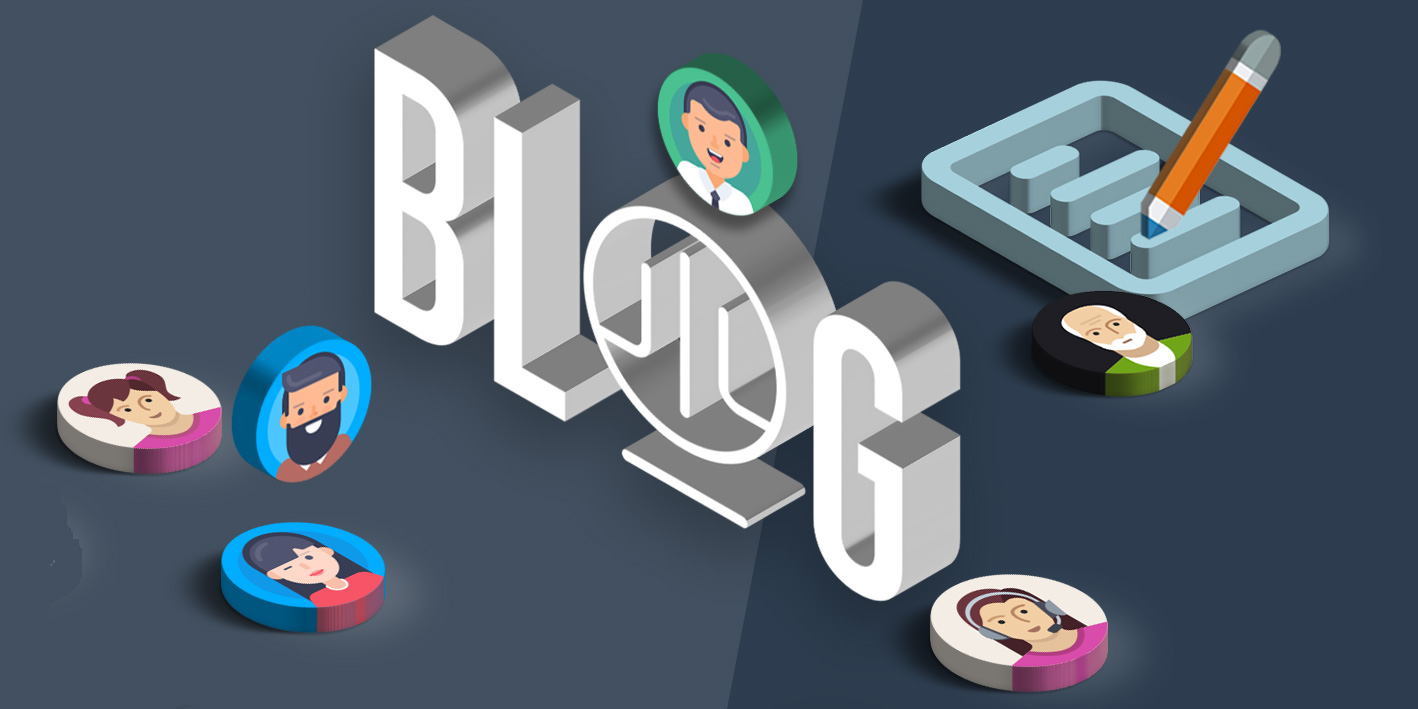 INCAS Blog
Die INCAS Training hat mit 2000 Seminarthemen aus allen Bereichen der IT, interessanten Projekten und tausenden Kunden eine Verantwortung, über mehr als nur über neue Trainings oder Projekte zu berichten. Wir sondieren jeden Tag den Markt nach Innovationen und Informationen und fassen sie zusammen.
Wir möchten informieren und vor allem auch mit Ihnen diskutieren. Sagen Sie uns Ihre Meinung! Kommentieren Sie, kritisieren Sie, schimpfen und loben Sie - wir freuen uns auf Ihren Beitrag.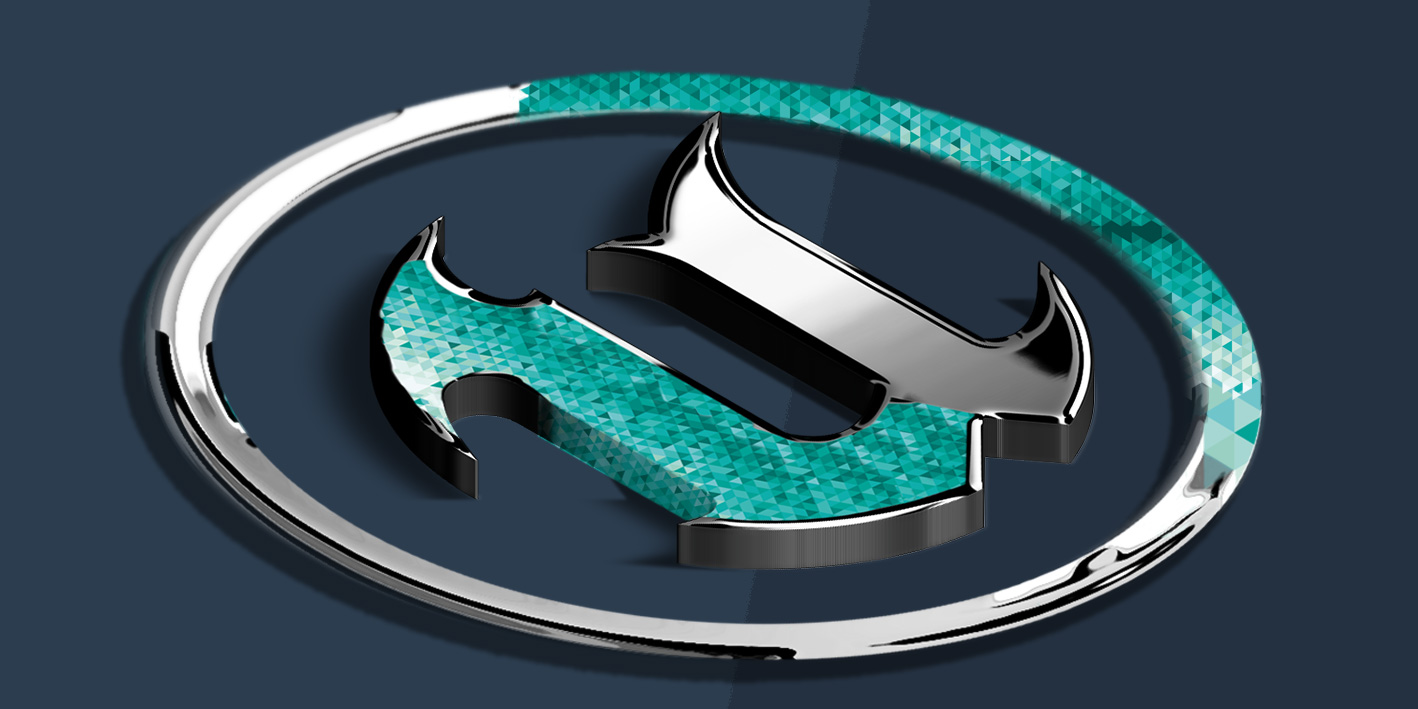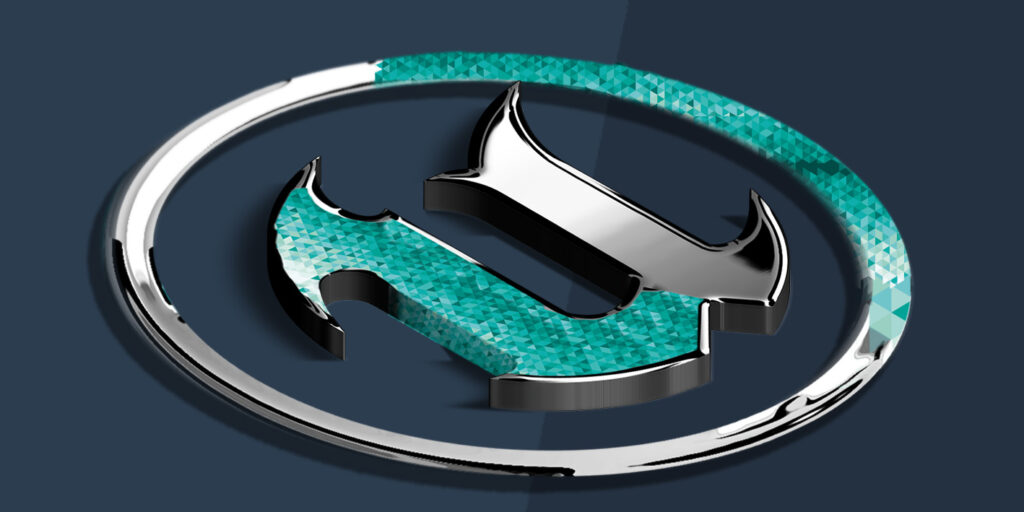 Unreal Engine 5 – First impressions
20.04.2022
On April 5, 2022, the Unreal Engine 5 was finally finally released as part of the "State of Unreal" presentation by Epic Games.Before that, it was already possible to try out the...
read more