Pixel Streaming: Unreal Engine Remote Streaming for Everyone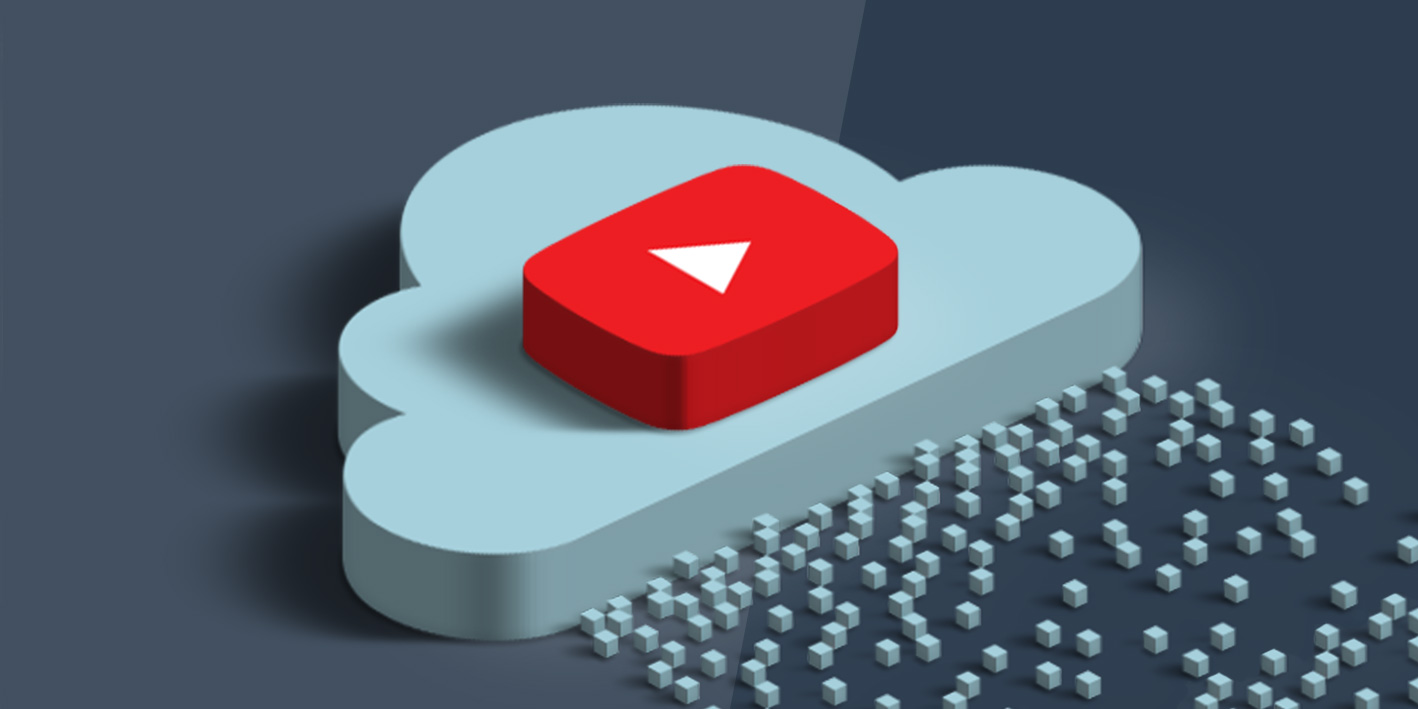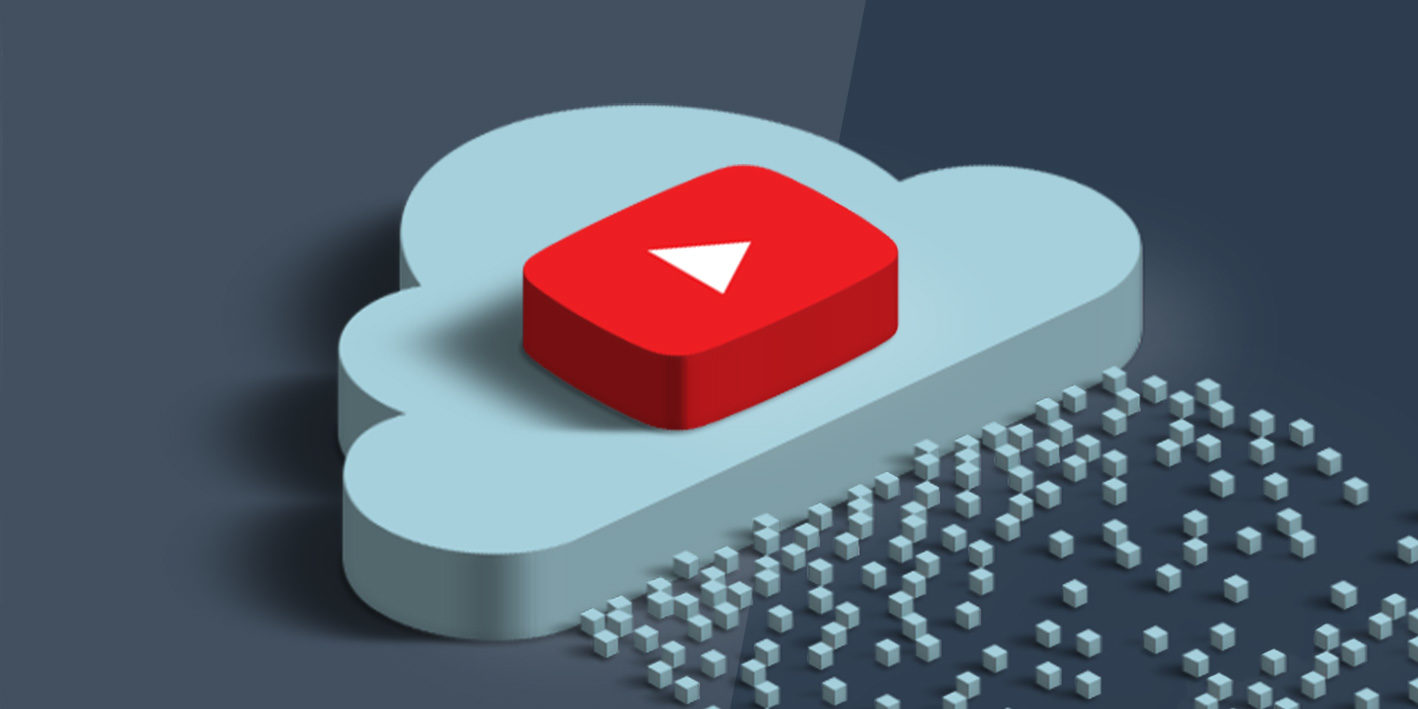 Real-time grafik streaming from the cloud continues to conquer the market with services like Google Stadia or Nvidia GeForce Now. Now, Epic Games releases Pixel Streaming, a universal remote rendering for the Unreal Engine that developers can easily integrate into their applications.
With the remote streaming technology Pixel Streaming, applications developed with the Unreal Engine 4 can be transmitted within a local network, via a VPN or directly on the Internet from a powerful cloud computer to any end device as an interactive video stream. User input is then transmitted back to the connected application.
This data exchange runs with the lowest possible latency, which depends, among other things, on the network connection. The performance of the end device does not play a role, only a stable network connection to the streaming PC and a web browser are required.

For this purpose, it is possible that the application can be launched on a cloud in instances in order to scale dynamically with the number of requesting users. Cloud providers such as Amazon AWS and Microsoft Azure, among others, offer services designed for this purpose, which are billed according to running instance hours. Depending on the required performance, simple graphical applications can be provided for a few cents per instance hour up to high-end graphical applications with features such as real-time ray tracing or Nvidia DLSS for several euros per instance hour.
Instance hours are charged by the cloud provider on an accumulated basis according to instance hours started. For example, if a user spends ten minutes in the application, disconnects, and then another user connects, the ten minutes already accounted for will be added on. However, without a configurable limit, several thousand users could access cloud instances of the application at the same time, adding the usage time for each user to the total bill. This causes the cloud streaming costs to rise quickly.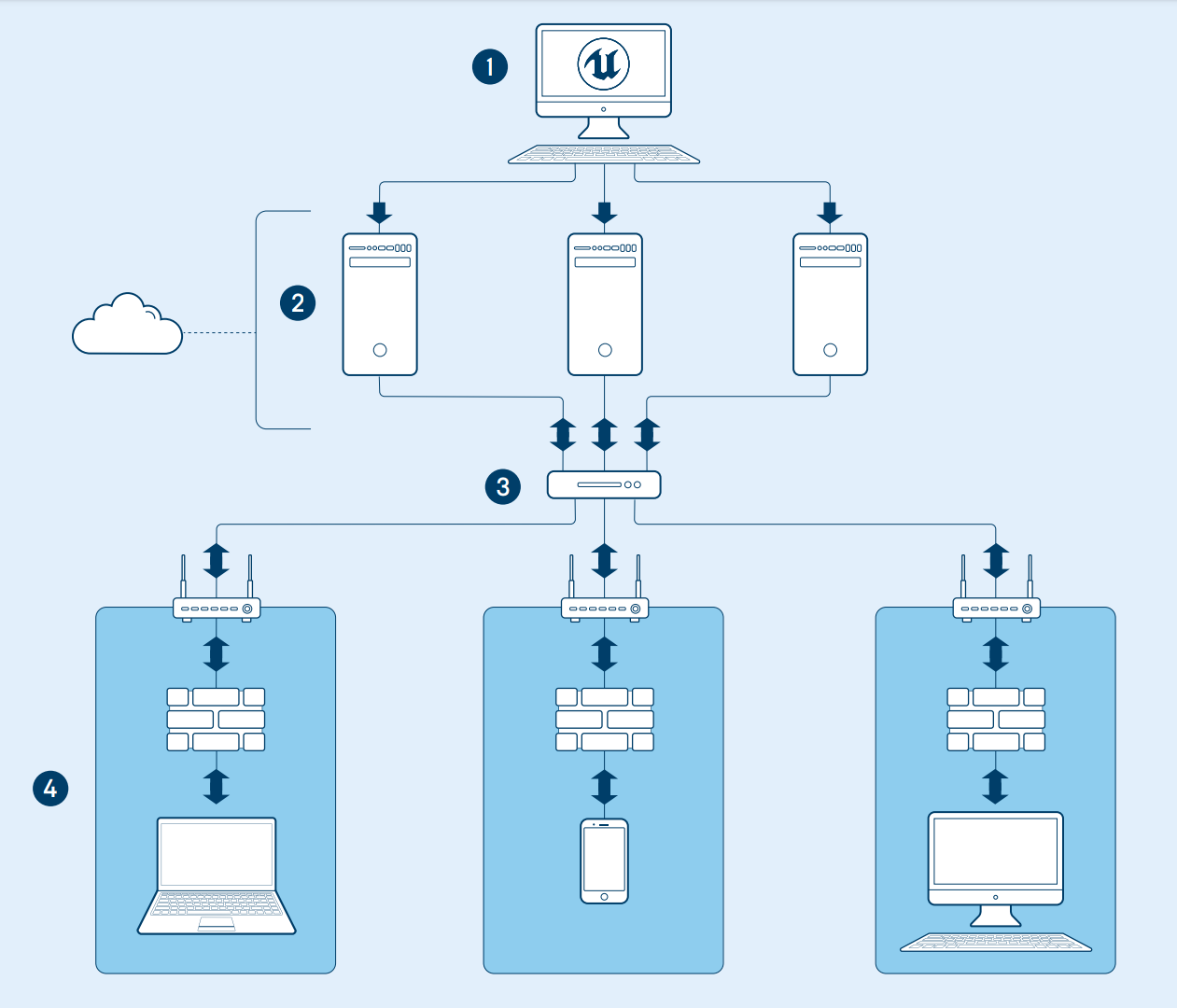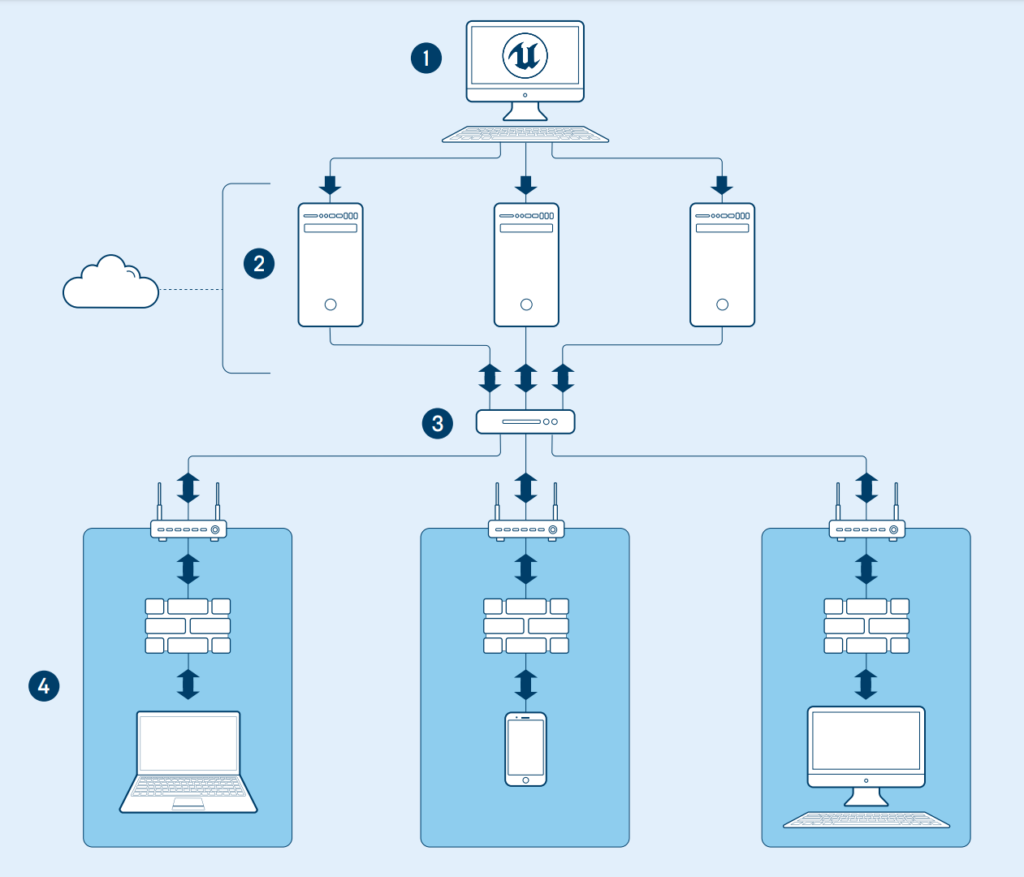 Cloud streaming: It doesn't get any easier than this
The charm of cloud streaming is ease of use: The end user no longer has to worry about having reasonably up-to-date hardware and software in use locally on site. His personal end device hardly plays a role anymore. He can connect to a cloud instance with any common platform such as a smartphone, tablet or desktop PC.
Even an installation or app download is no longer necessary: A simple link to a web address that is opened with the web browser is sufficient for the connection. This can be shared via e-mail, for example.
From a security point of view, remote streaming also offers advantages: Since the data of the real-time grafik application is not shared, but only a video stream is received, data mining of the application or passing it on to unauthorized persons is very difficult. If an end user is no longer authorized for access, their link is invalidated. Updates to an application are also easier, as they only need to be made on the cloud machine. The user automatically has access to the latest version with all changes at the next browser connection.
If several end users connect to the same application at the same time, one of the users is defined as the "host". The host uploads its input, while every other user merely receives the image but cannot make any input itself. This mode is particularly suitable for presentations. By transmitting additional data such as gamepad inputs, microphone audio or webcam stream, entire presentation environments could run via the cloud in the future.
Cloud streaming for VR and AR – an option?
Currently, Pixel Streaming does not work with VR or AR glasses or for XR apps in general. However, Epic Games has already shown great interest in this possibility on several occasions. Only in the Unreal Engine 4.26, which was released at the end of 2020, support for particularly high Auflösungen and frame rates was implemented for the Pixel Streaming module.
Epic Games currently sees the most important use case for pixel streaming in B2B applications. Remote streaming is a great step forward for architectural visualizations, automotive configurators or similar applications that need to be provided to a group of people of previously defined dimensions in an uncomplicated and hardware-independent manner. However, due to the high provisioning costs of the streaming instances at the cloud providers, pixel streaming is not yet suitable for gaming or entertainment. In the B2B sector, however, and taking into account the possible number of users and useful life, the costs incurred can be kept within reasonable limits, especially when the costs saved due to the shorter development time are taken into account.
Since Epic Games officially dropped support for exporting Unreal Engine 4 projects as HTML5 web applications almost two years ago due to poor grafik, stability and compatibility issues and in favor of more high-end features of their engine, Pixel Streaming is currently the only way to distribute an Unreal Engine application via the web browser.
Pixel Streaming has been available to every UE4 developer for about two years as an experiment. With the release of Unreal Engine 4.27 in summer 2021, Epic Games classifies the technology as "production-ready".
Kontakt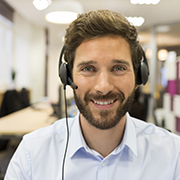 0800 4772466
info@incas-training.de
"*" indicates required fields