The Unreal Engine 5 is now available as a preview!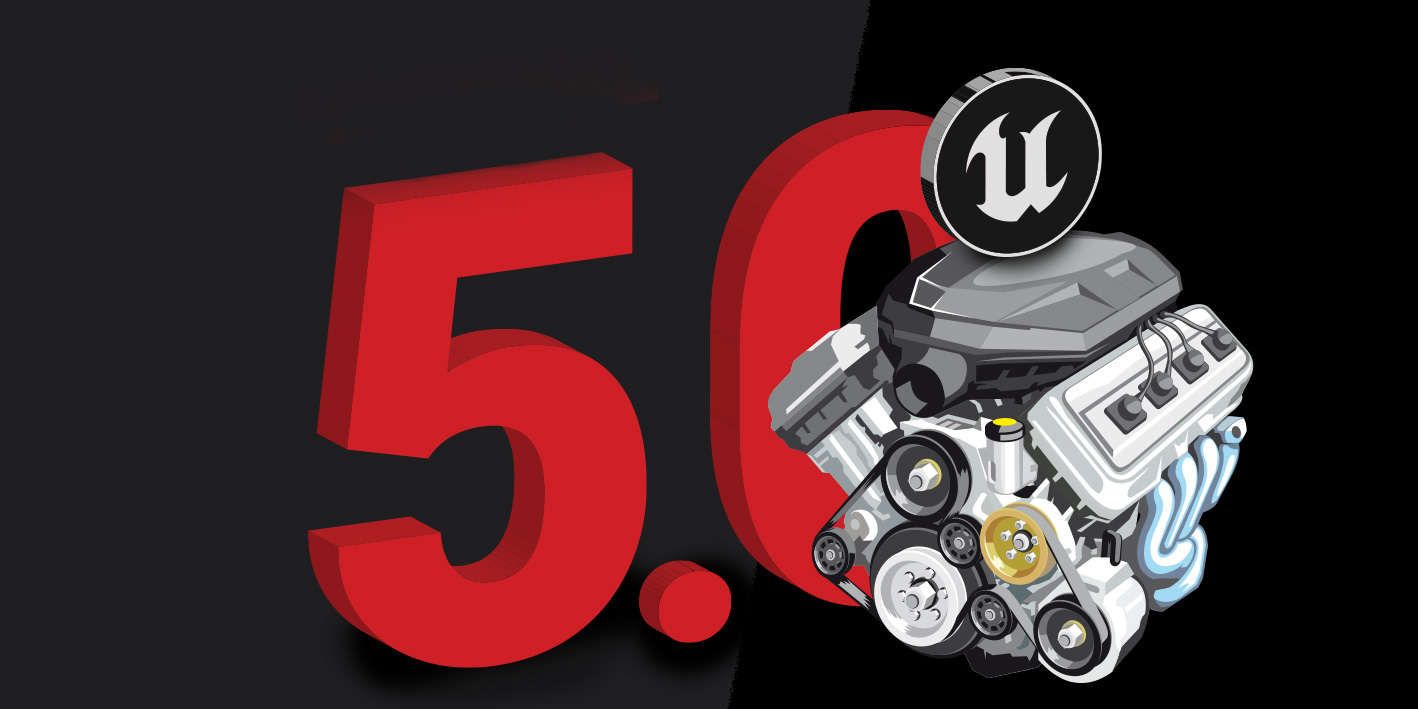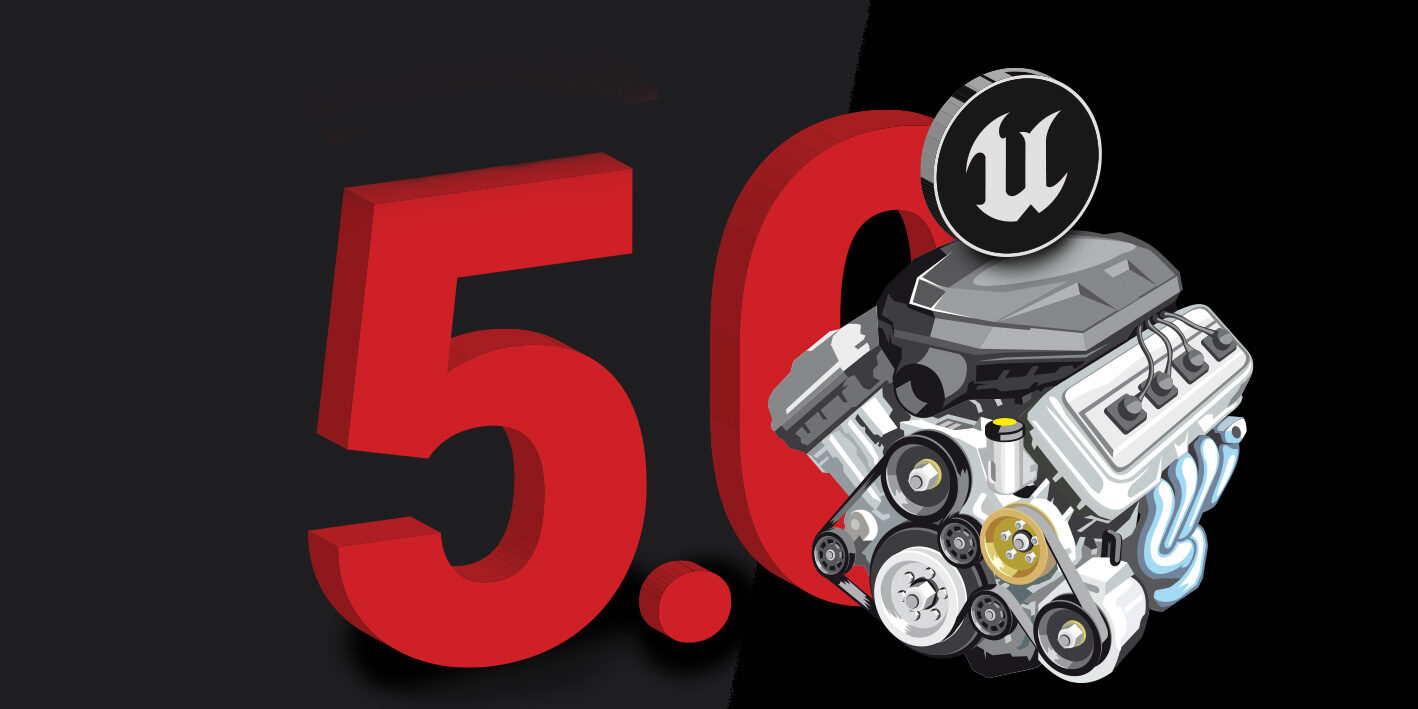 The wait is over. The last Early Access version of Unreal Engine 5 was released in June 2021 and was still based on version 4.26. Now it is finally here: The updated Unreal Engine 5.0.0 Preview 1 with the features of 4.27. Now the many Virtual Production features can be used in the context of the new features of Unreal Engine 5.
In Unreal Engine 5.0.0 Preview, you'll find new animation tools, basic support for Large World Coordinates, and much more, in addition to many improvements to previously introduced tools like Nanite, Lumen, One File Per Actor, World Partition, and MetaSounds.
Epic Games specifically invites the Unreal Engine community to test not only the games features, but also the use of this version in all application areas of all industries. So also the so far rather excluded areas of manufacturing, automotive, architecture and especially virtual production.
What's new in Unreal Engine 5.0.0 Preview 1
UE5: Operation and GUI
The editor of the Unreal Engine 5 Preview 1 is very different from the one of the Unreal Engine 4. The user interface of the Unreal Engine 5 Early Access has also changed a lot.
Integrated Quixel Bridge + MetaHuman:
The Quixel Bridge and MetaHuman are now tightly implemented in the Unreal Engine 5 editor, making it much easier for developers to work with.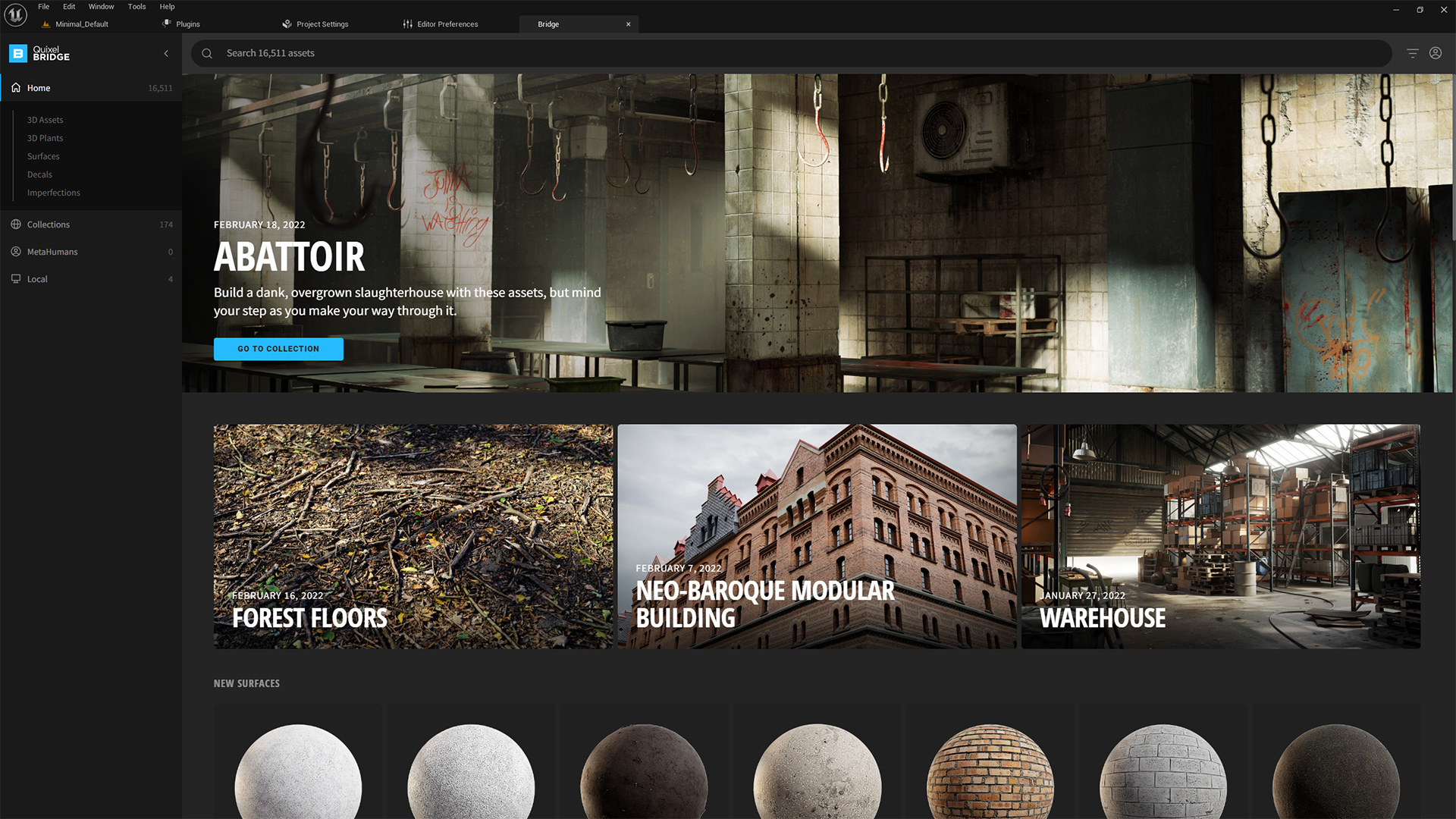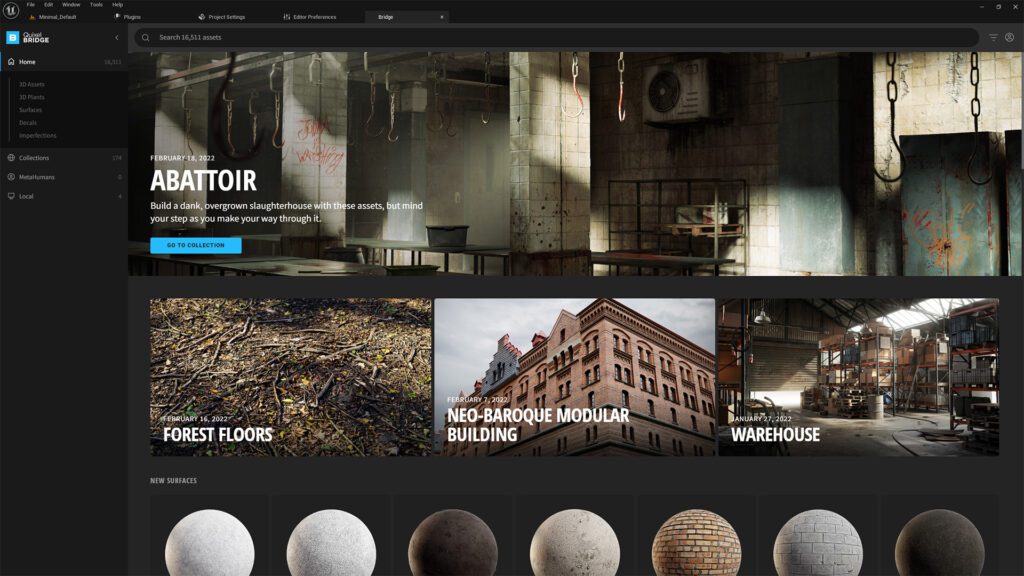 New Actor-specific quick menu:
Newly included is a quick menu for manipulations of the selected actor element.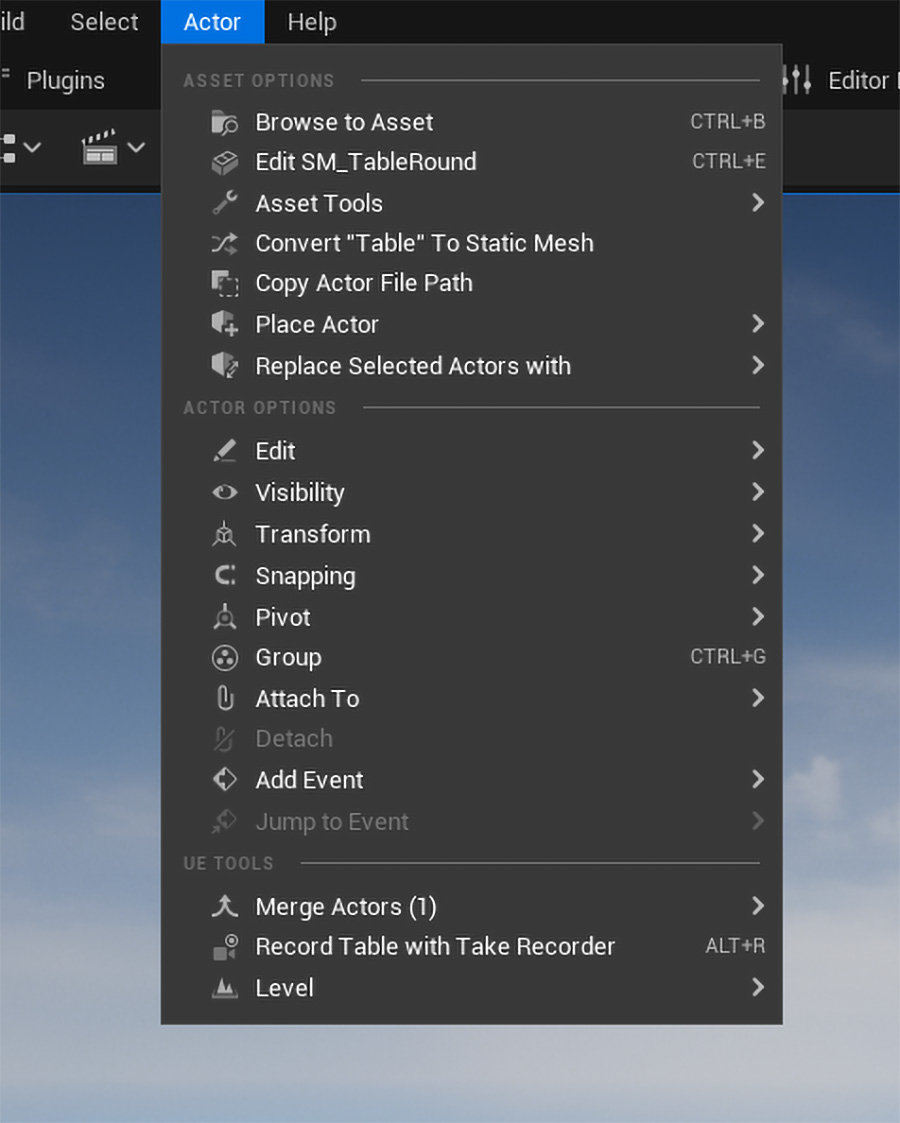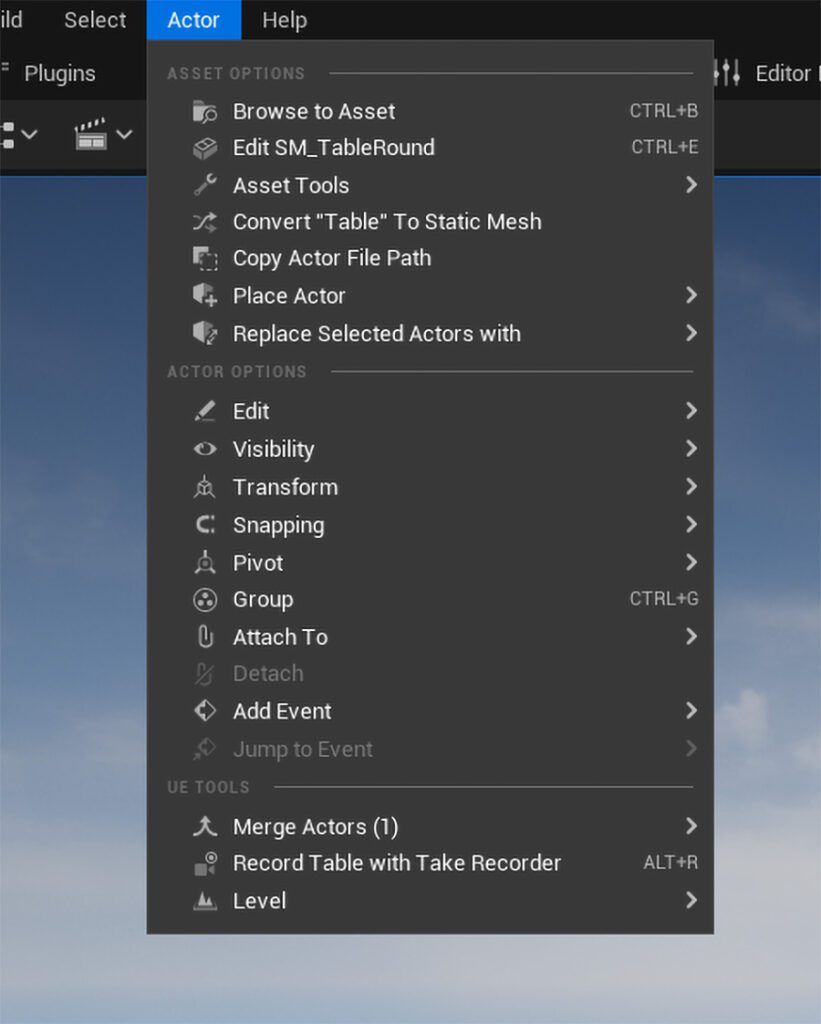 Overview new quickbar:
Compared to Unreal Engine 5 Early Access, the toolbar at the top of the editor has changed. There, you will now find a tidy, handy user interface that offers all the previous features, but takes up much less space.

Nanite
Nanite is UE5's new virtualized geometry system, which seems to have removed the previous limitations of too many polygons in the 3D models. In this version, bugs have been fixed and new features have been integrated.
Lumen
Lumen is UE5's new fully dynamic global illumination and reflection system designed for next-generation consoles. There are many stability, quality and performance improvements here.
Virtual shadow maps
This new method of shadow mapping delivers consistent, high-resolution shadows. Virtual shadow maps are specifically designed to work with highly detailed film-quality nanite assets and large, dynamically lit open worlds.
Path Tracer
Introduced in Unreal Engine 4.27, Path Tracer is a DXR-accelerated, physically accurate progressive rendering mode that requires no additional setup and allows you to generate offline renderer-quality images directly in Unreal Engine.
World building
World Partition is a distance-based streaming solution. It greatly simplifies the process of creating large worlds by changing the way layers are managed and streamed by automatically dividing the world into a grid and streaming the required cells. Numerous improvements have been made here in terms of stability, performance and completeness of functions.
One File Per Actor (OFPA)
The "One File Per Actor" system allows multiple team members to collaborate simultaneously at the same level by storing data for instances of actors in external files. In this release, Epic has focused on improving stability and quality.
Large World Coordinates (LWC)
Large World Coordinates (LWC) is a new feature in Unreal Engine 5.0.0 Preview 1, laying the groundwork for creating gigantic Massive Worlds in Unreal Engine 5 – without the need for rebasing or other tricks – by adding initial support for Large World Coordinates (LWC).
Control Rig
Control Rig lets you create custom controls for your imported skeletal mesh, allowing you to create new animations or modify existing ones in the Unreal Editor. This version offers significant performance improvements and many new features.
Distance Matching und Pose Warping
These two features, new in Preview 1, allow a small number of animations to be combined with a wide range of movements. Distance Matching controls the playback speed of an animation to match the movement of the character in the game. Pose Warping dynamically adjusts the pose of the animation to better match the movement of the game character.
Anim Blueprint Templates
This brand new feature allows you to create reusable animation graphs and enable the delivery of engine features as animation graph assets. This allows you to create animation template logic that is not tied to specific skeletons or assets. These assets cannot reference animation assets directly, but can instead be reused in the context of other animation blueprints.
IK Rig and IK Retargeter
These two new features make it easier and more efficient to animate skeleton characters in Unreal Editor. With IK Rig, you can interactively create solvers and targets that perform pose editing for your skeletal meshes. A common use case is additive customization of a character while retaining the existing animation, such as a moving character taking aim at a target.
With IK Retargeter, you can quickly and robustly transfer animations between characters with different proportions and different skeletons. Retargeting can be done either at runtime or during offline creation of new animation assets.
MetaSounds
MetaSounds give audio designers complete control over DSP graph generation for sound sources. In Unreal Engine 5.0.0 Preview 1, you can now compose MetaSounds within other MetaSounds, similar to materials, and there is new support for custom nodes. Also, you can now reuse graphs using presets that reference a common MetaSound graph, but with new custom default inputs and settings. MetaSounds also now have an interface system that allows for a deeper connection with the gameplay code and the world they are in, allowing for much richer, more contextual sounds.
Want to know more about Unreal Engine 5?
You can also get a deeper insight into the individual unrealengine.features on the page https://www.unrealengine.com/en-US/blog/unreal-engine-5-is-now-available-in-preview. This is also the source of the content published here.
The journey continues
We are the first contact for professional Unreal Engine trainings for various industries in German-speaking countries and also internationally with English-language courses as live online trainings. Our ambition is to continue on this path and to further expand our small share in the success story of the Unreal Engine. From now on also increasingly with Unreal Engine 5 course offers.
Kontakt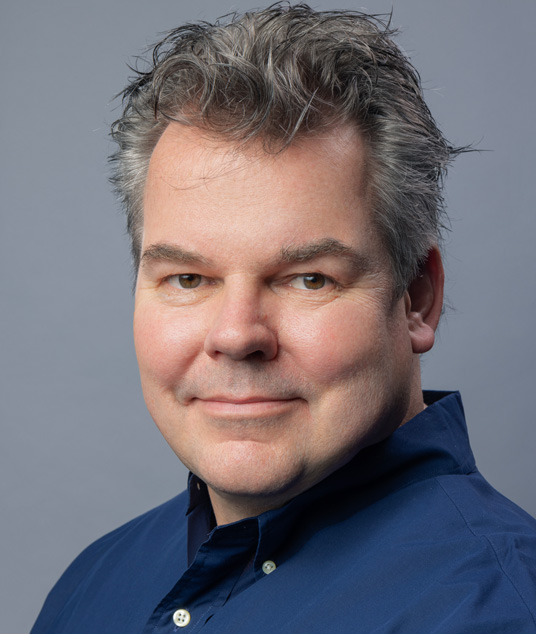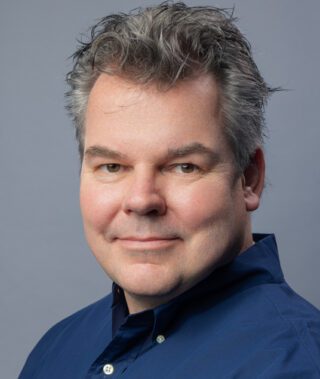 Stephan Otten
Managing Director
02151 36625-14
stephan.otten@incas-training.de
"*" indicates required fields