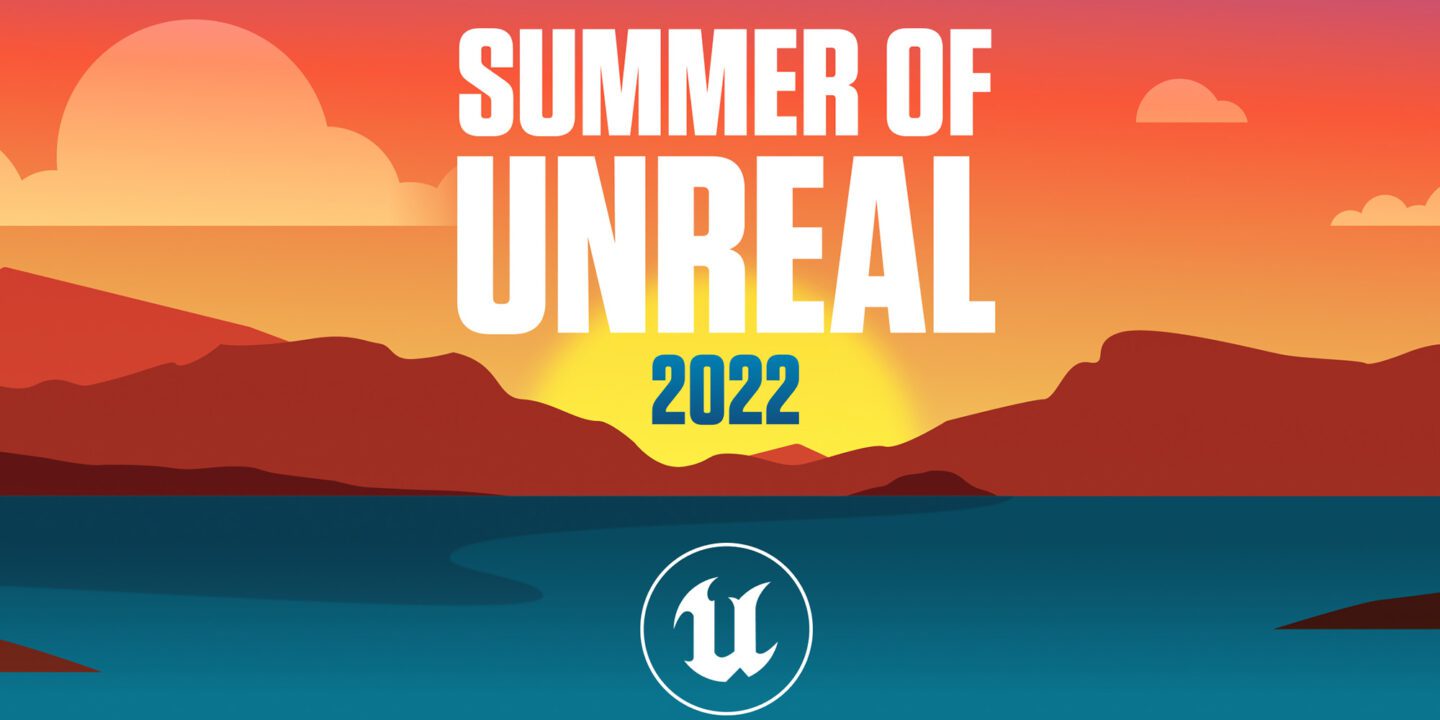 Evaluation: Summer of Unreal 2022
Evaluation: Summer of Unreal 2022
The Summer of Unreal is an exclusive event for creative people from Europe. In order to participate in the Summer of Unreal, Epic Games has tied its eligibility requirements to a few prerequisites, which we ask about here.
Thank you for your registration
The Summer of Unreal campaign is aimed at educators, trainers, lecturers, freelancers, animation professionals and adult professionals currently working with 3D digital content creation (DCC) tools. Unfortunately, students cannot participate.
No experience with UE is required. Participants are expected to demonstrate a solid understanding of current 3D computer graphics software technologies (e.g. Maya, 3ds Max, Houdini, Blender, Cinema 4D, etc.) and standard DCC production workflows. If admitted to the course, we expect attendance for the entire 4 weeks, with a minimum of 80%.
Kontakt
Stephan Otten
Geschäftsführer