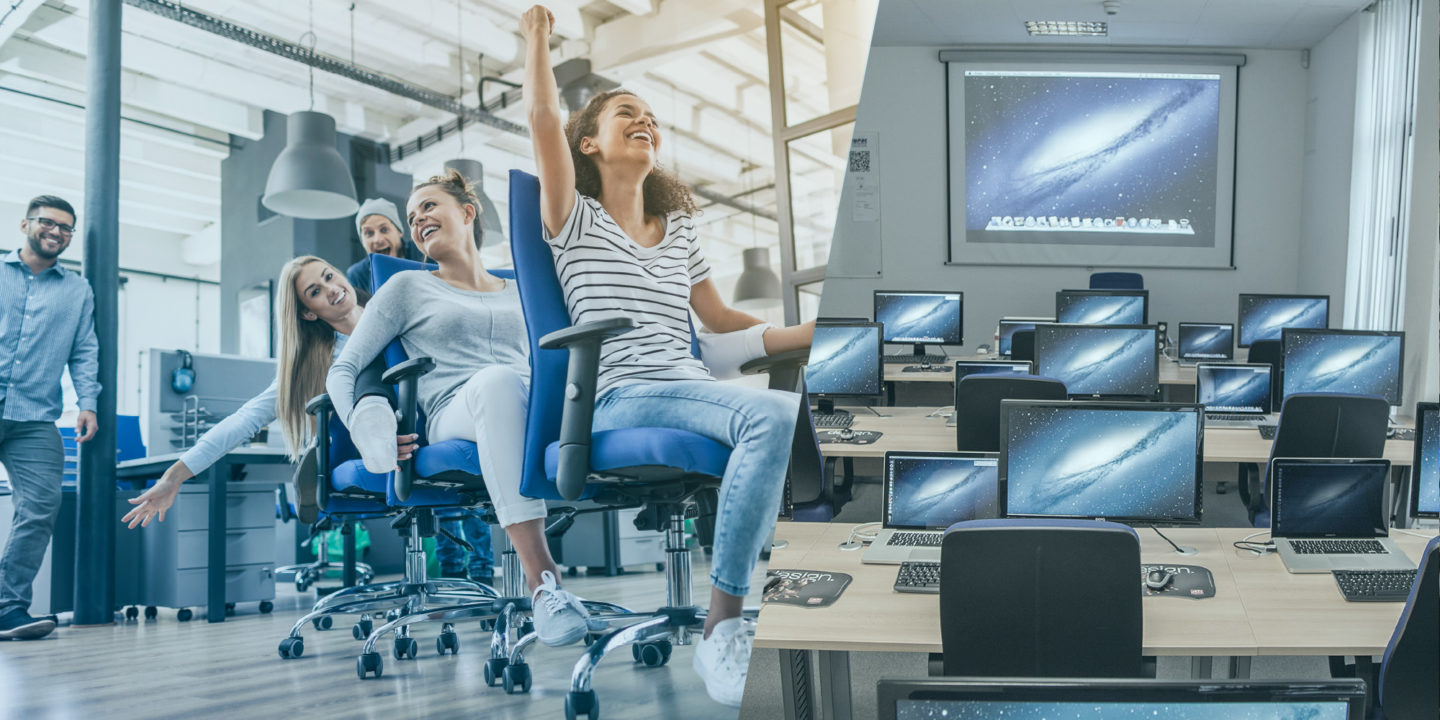 Trainer
Let our trainers convince you. They have impressive expertise and methodological skills as well as many years of experience in IT training. They come from the practice or are often active in projects parallel to their work as trainers. This way we ensure that the training courses always have a maximum relation to practice.
We guarantee
Highest quality – in every single training
Methodically based learning – with a high practical component
Top trainer – with presentation skills at management level
And if – contrary to expectations – the chemistry should not be right, each participant has the free opportunity to withdraw from the training until noon of the first day and to attend the same seminar again – led by another trainer.
Become a trainer at INCAS Training
Due to our many years of activity in the training sector, we have become an internationally renowned contact for our customers, partners and trainers in the field of training and projects.


In order to give us a comprehensive overview of you and your strengths and abilities as a trainer, we ask you to provide us with some important information about your background and professional vita. Maybe this will enable us to include you in our planning very soon.
Of course, your data will only be used internally in order to achieve success together with you.
Contact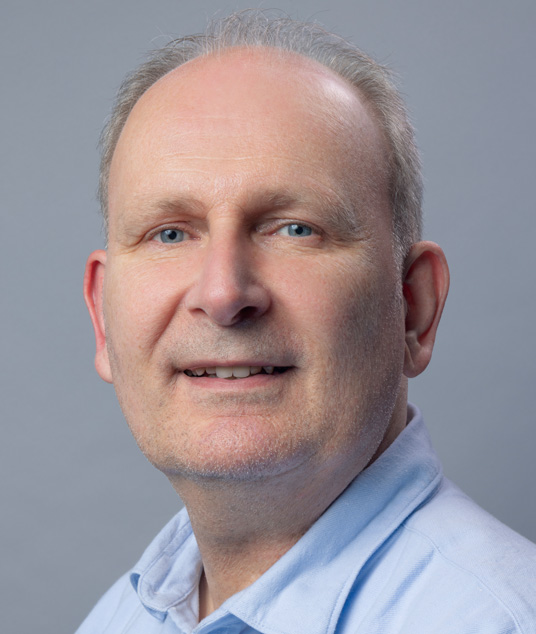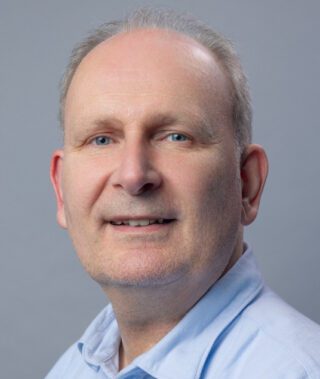 02151 36625-11
joerg.festerling@incas-training.de
"*" indicates required fields
Contact form
"*" indicates required fields