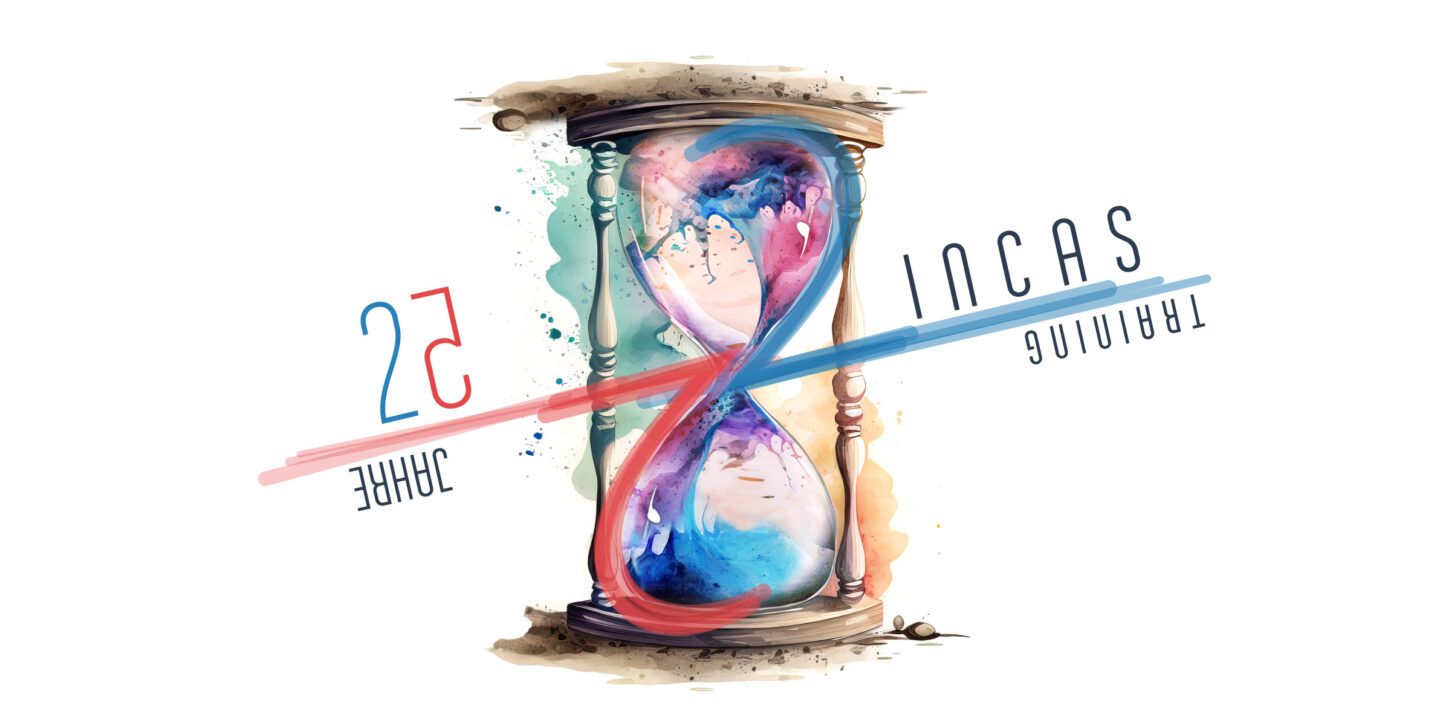 25 Years INCAS Training
In 2023, we look back on 25 exciting years in which we were able to develop into today's INCAS Training. We quickly developed from a local training provider to a player operating throughout Germany. Through our agile way of working, we have always reacted early to current developments in the IT market and thus created a course offering that provides our customers with real added value with sustainable knowledge transfer. Numerous awards have confirmed this path over the years.
During the pandemic, we immediately turned to our flexibility and adapted to the new circumstances. Online training has been accepted by customers and the benefits have been widely recognized. Thus, nothing stands in the way of the internationalization of the training business and we were already able to register course registrations from 99 different countries in 2022.
Our ambition is to expand further in the area of live online training in addition to the still well-functioning face-to-face trainings and to open up new markets here. With our experienced team of employees, who have been working together for many years, we are on a steady growth course and look to the future with excitement.
The coming years will be shaped by profound transformations caused by the use of artificial intelligence. Usage concepts learned over sometimes decades will give way to new "prompts" that give instructions to an AI. Monotonous and repetitive manual ways of working will then (fortunately!) be a thing of the past. We guarantee to do our homework and take you on this journey. For the next 25 years!
Thank you for the trust you have given us,
Yours
Stephan Otten
Managing Director
Contact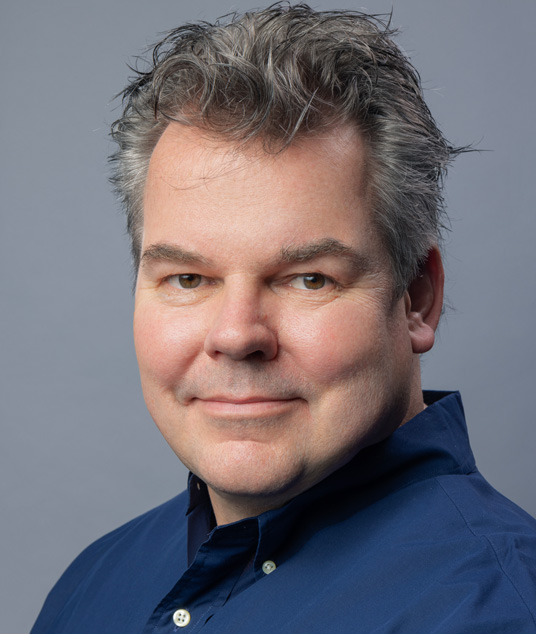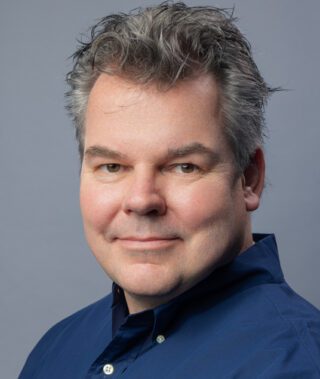 Stephan Otten
Managing Director
02151 36625-14
stephan.otten@incas-training.de
"*" indicates required fields