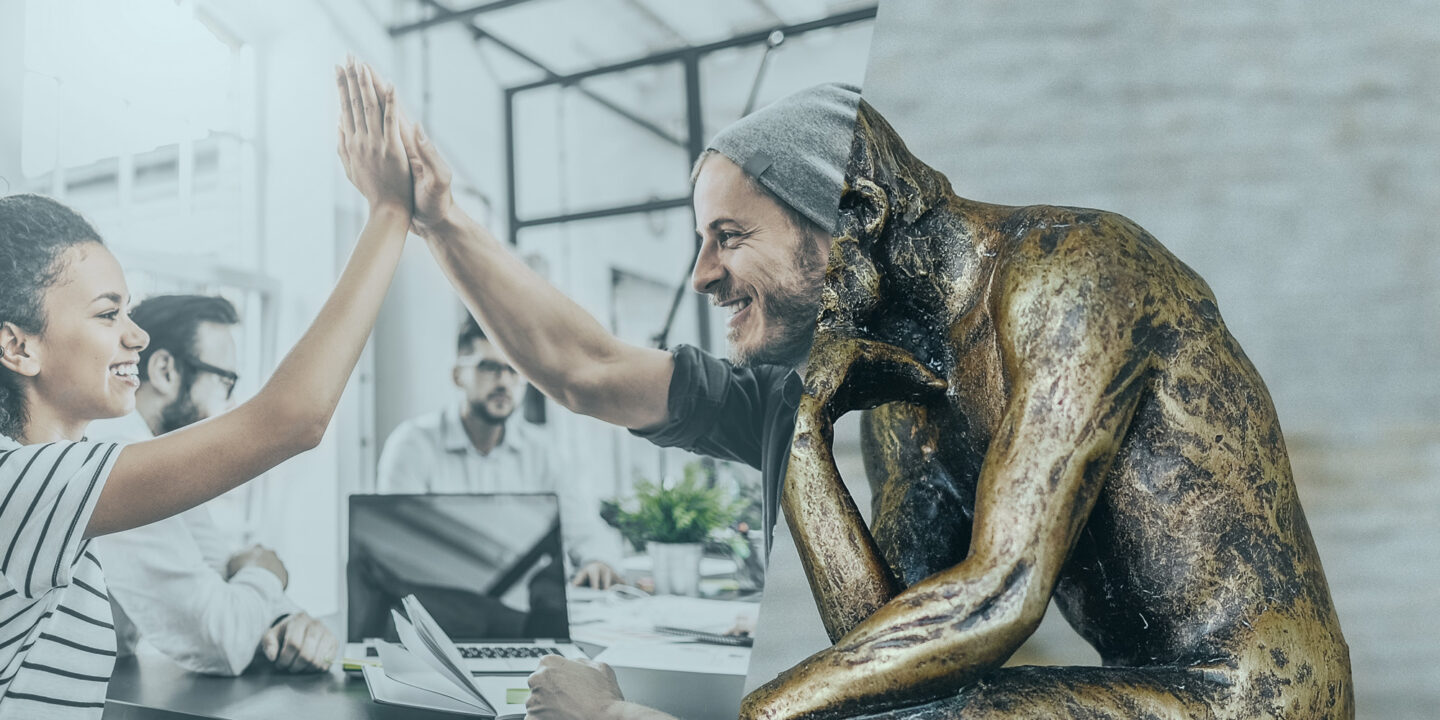 Philosophy
Your excellent service and training provider – that's what we strive to be every day. We are happy to hear from you. Whether it's praise or a suggestion for improvement.
INCAS – your excellent service and training provider
As your service and training provider, we focus on the continuously growing service market of IT and communications. Our focus is on the comprehensive requirements of renowned German manufacturers and international market leaders.
Our customers are trusted partners
In a trusting partnership and cooperation with you, we do not see ourselves as a mere "supplier" who delivers an agreed service and then writes invoices. Instead, we successfully focus on long-term and sustainable cooperation. Our relationships with customers and suppliers thus open up new paths to success together and new opportunities that IT offers today and in the future.
Three indispensable INCAS milestones are decisive: the absolute transparency of our services, the excellent customer orientation and the high benefit for our customers. Our daily project culture is also based on these indispensable fundamental ideas, because cooperation in partnership cannot be regulated in written contracts. It has to be lived – day in, day out.
That's why we always listen very carefully to our customers. Because real understanding only comes from understanding. From this, trust grows in order to effectively shape new things together.
The know-how of INCAS employees makes us strong
Our company is a flexible organization shaped by our employees with their professional experience and indispensable know-how. To maintain and develop this culture, we rely on an innovation-promoting, open climate and value-oriented employee management. We achieve this goal by demanding and encouraging creativity, initiative, a sense of responsibility and realistic self-assessment at all levels. It is not without reason that we can look back on a large number of satisfied customers since our start more than 20 years ago.
The main INCAS guidelines:
Customer satisfaction is our most important business objective.
We offer the highest standards of professionalism and technical competence.
We adhere to the highest ethical and business standards as well as legal regulations.
We identify business opportunities and actively address them.
We aim to achieve healthy growth and reasonable returns.
We aim to play a leading role in our business areas.
Mission Statement of INCAS Training
Contact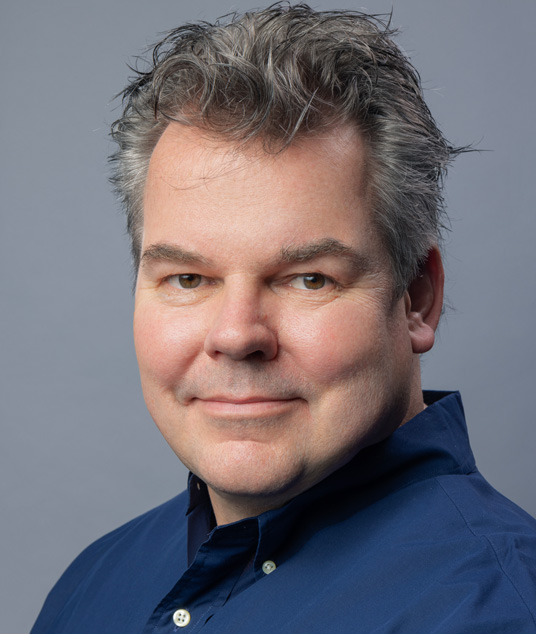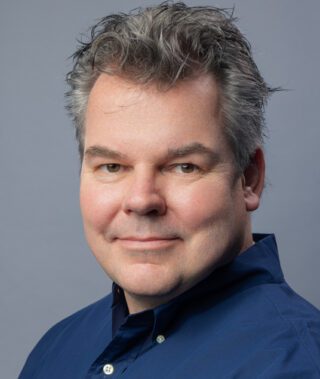 Stephan Otten
Managing Director
02151 36625-14
stephan.otten@incas-training.de
"*" indicates required fields
Contact form
"*" indicates required fields