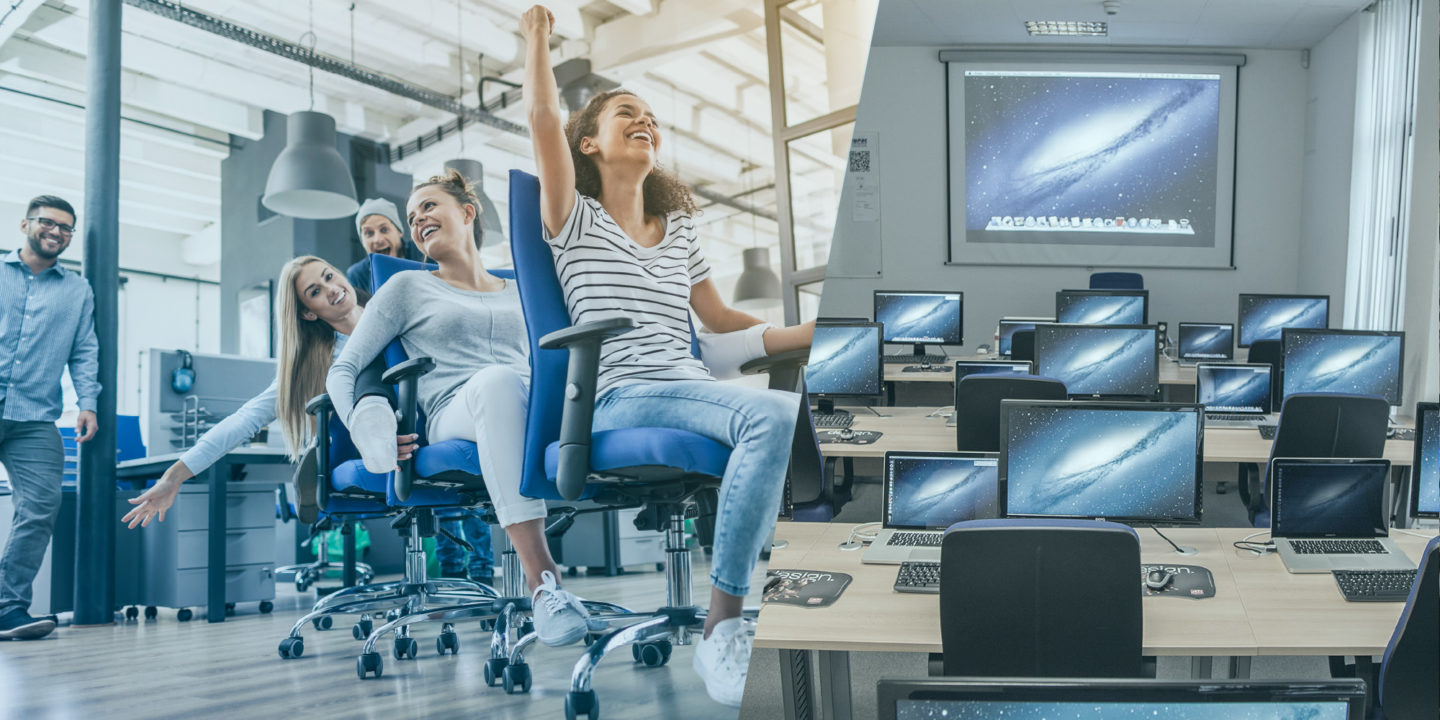 Room rental
You are looking for a training room for a seminar or a conference? Then you are exactly right with us. We offer 4 rooms for rent, from which you can choose. After consultation with you, we will prepare the room according to your requirements.
Training room rental
In Krefeld and in 32 other German cities we can provide you with our partners locations for your local or Germany-wide requirements. We place at least the same high demands on our partners as we do on ourselves!
We are happy to advise you! Freecall: (0800) 477 246 6
The technical equipment of the training rooms leaves nothing to be desired. Each workstation is equipped with a fast PC. The most modern beamers in our seminar room ensure that you can follow the explanations and demonstrations at all times.
We offer rooms in Krefeld with up to twelve fully equipped workstations, which you can rent from Euro 100.00 plus VAT per day.
Your advantages:
Intensive Care:
Participants will be provided with all the necessary information on how to get there and, if necessary, hotels. Friendly staff will welcome the participants. All participants should feel comfortable and receive snacks and lunch in the seminars in addition to hot and cold drinks.
Perfect Technology:
Nothing is left to chance. The hardware used meets the latest standards. Individual workstations and the use of video projectors are just as much a matter of course as a high-performance Internet connection. By means of VPNs, connections to customer servers all over the world can also be realized in order to carry out, for example, SAP, Oracle, Dynamics or other trainings on internal systems.
Fast response times:
You can reach us 24 hours a day. Changed participant lists, new technical requirements – we react immediately and have only one goal in mind: customer satisfaction.
Here we are for you:
Augsburg, Bad Camberg, Berlin, Bremen, Bonn, Böblingen, Bremen, Dortmund, Dresden, Düsseldorf, Emden, Erlangen, Erfurt, Essen, Frankfurt, Freiburg, Garmisch Partenkirchen, Hamburg, Hanover, Hof, Kassel, Kiel, Cologne, Krefeld, Leipzig, Ludwigsburg, Mainz, Magdeburg, Munich, Münster, Nuremberg, Osnabrück, Passau, Potsdam, Paderborn, Saarbrücken, Reutlingen, Schwerin, Stralsund, Stuttgart, Ulm, Unterhaching.
Contact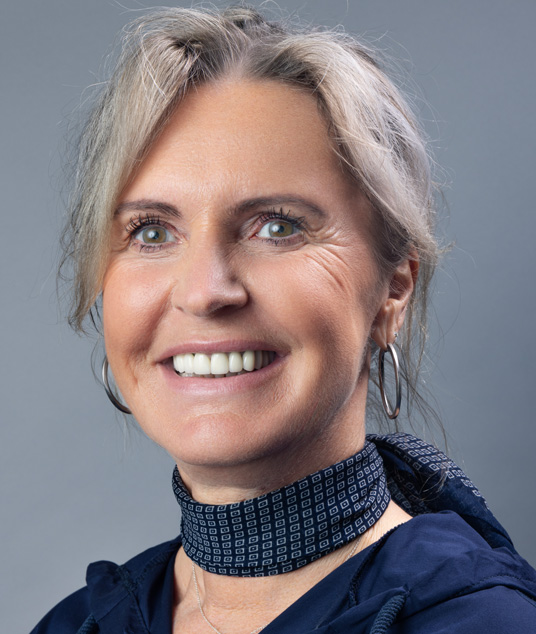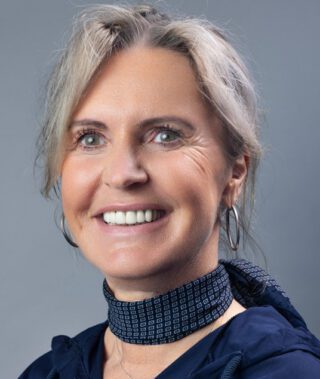 02151 36625-12
jacky.tanke@incas-training.de
"*" indicates required fields
Room rental
"*" indicates required fields