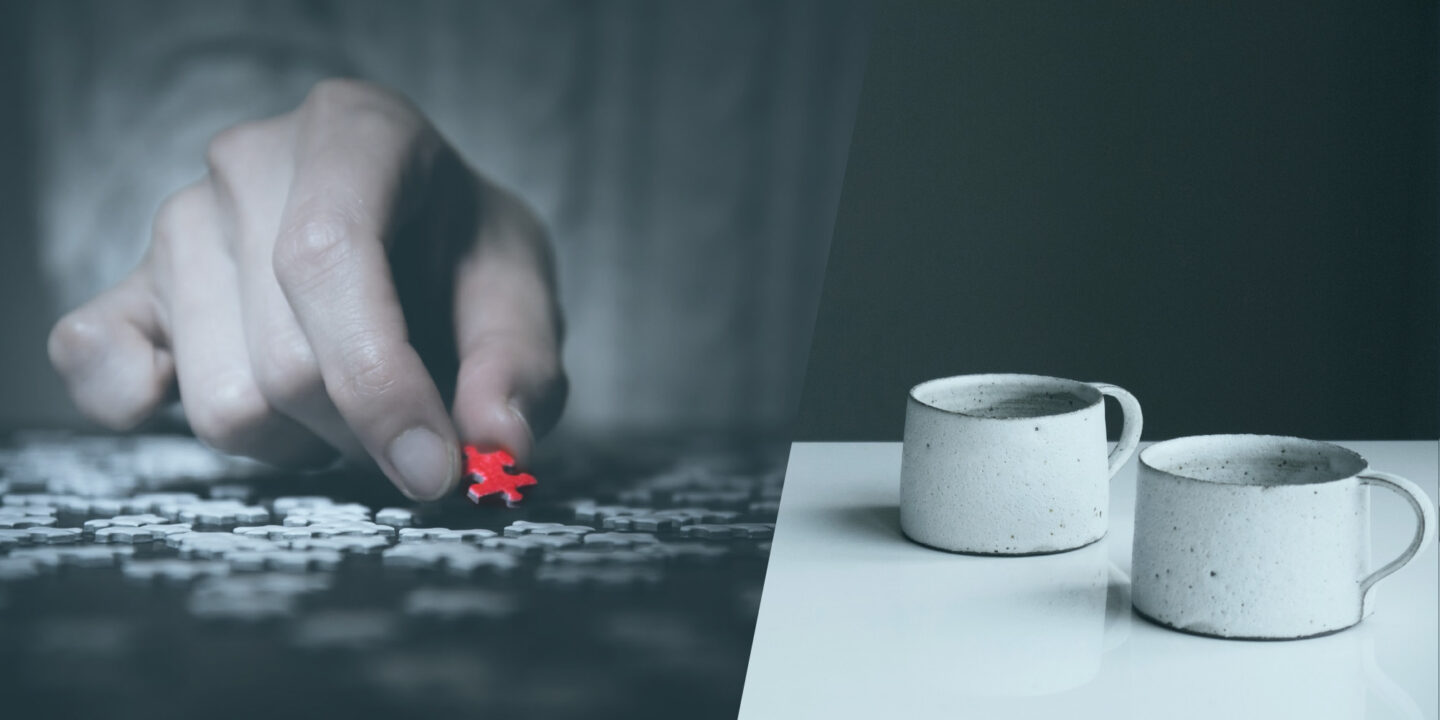 Partner
Together we are strong. We have been maintaining and expanding our network since 1998. For us, this includes not only our cooperation partners but especially our lecturers and customers.
Partnerships are our path to success
It is undoubtedly one of the most important building blocks of INCAS' success to work closely and trustfully with partners. This offers you as a customer a variety of advantages in the partnership cooperation:
for our freelance trainers
for partners to whom INCAS offers authorized trainings
for partners who provide resources to INCAS
for partners whose resources INCAS is allowed to access
PC-COLLEGE Partnership
We are a member of the PC-COLLEGE network because we appreciate good cooperation and enjoy working with nice people in a successful network.
Overview of important partners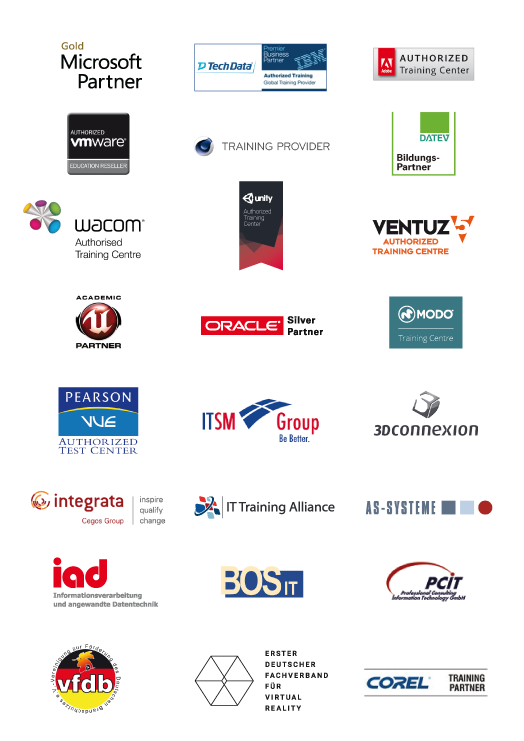 Contact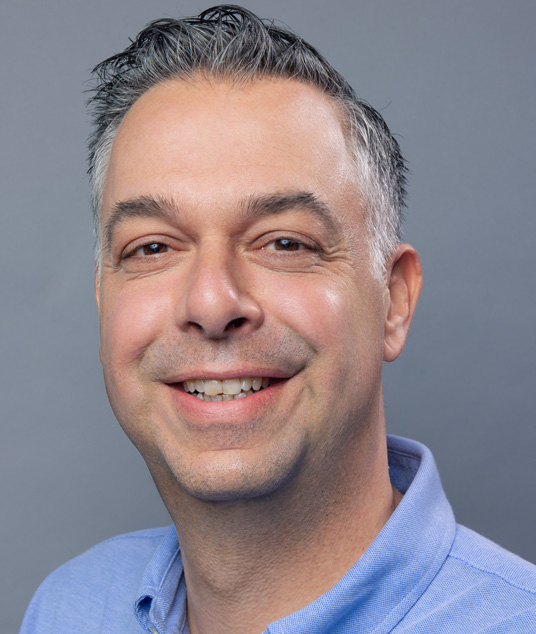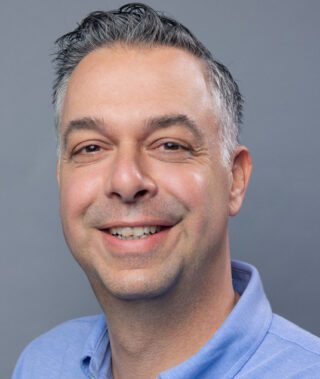 02151 36625-16
tobias.jonen@incas-training.de
"*" indicates required fields
Contact form
"*" indicates required fields