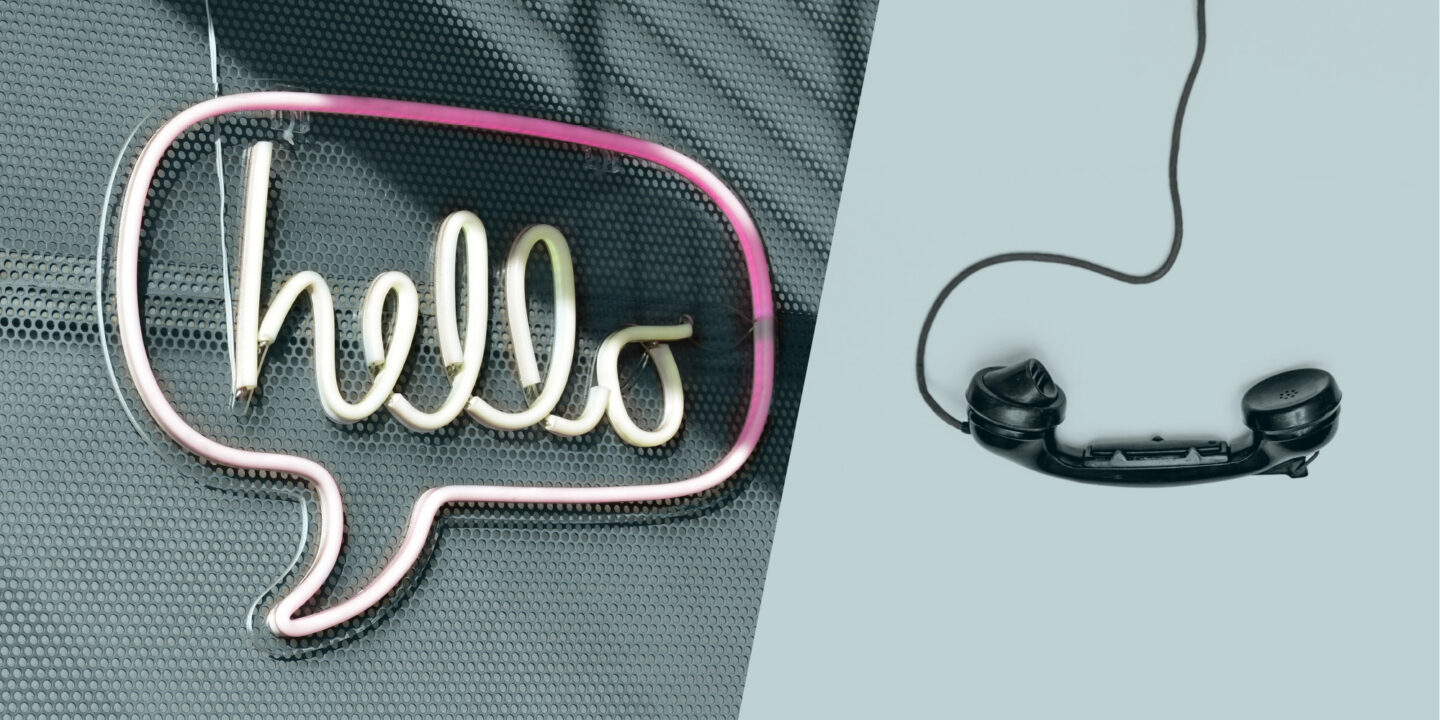 Contact
Fast and informal communication is one of the hallmarks of INCAS Training. We strive to be available to you at all times through as many communication channels as possible. There are many ways to contact us quickly: Phone, email and by fax. Or you can simply use the contact form on this page. We will get back to you as soon as possible, we promise. You can reach us daily by phone between 08:00 and 18:00 and at any time by e-mail. Every INCAS Training employee is there for you and we will be happy to answer any question you may have.
Your contact persons
Address Headquarters Krefeld
INCAS Training und Projekte GmbH & Co. KG
Europark Fichtenhain A 15
47807 Krefeld
Tel: 00492151 36625-0
Fax: 00492151 36625-29
Our rooms are located on the first floor and are of course barrier-free.

Sales Offices
Office Berlin
INCAS Training und Projekte GmbH & Co. KG
Edisonstraße 63
12459 Berlin
Tel: 004930 23596475-0
Fax: 004930 23596475-9
Office Munich
INCAS Training und Projekte GmbH & Co. KG
Feringastrasse 6
85774 Munich
Tel: 004989 27781947-0
Fax: 004989 27781947-9
Office Stuttgart
INCAS Training und Projekte GmbH & Co. KG
Friedrichstraße 15
70174 Stuttgart
Tel: 0049711 2869779-0
Fax: 0049711 2869779-9
Contact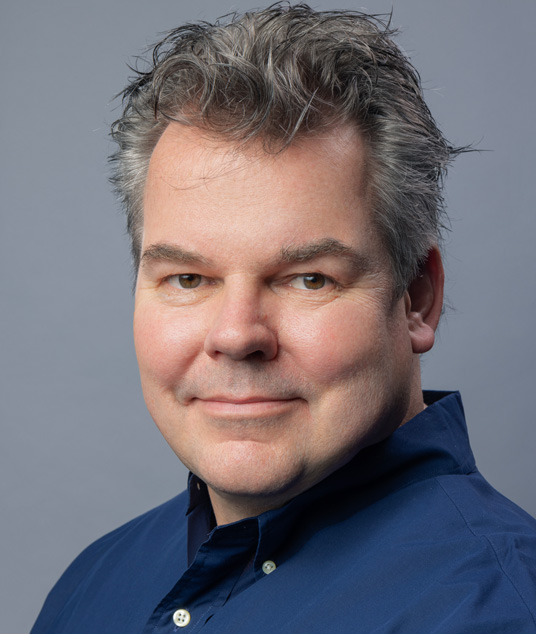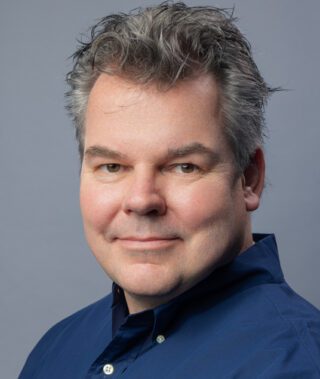 Stephan Otten
Managing Director
02151 36625-14
stephan.otten@incas-training.de
"*" indicates required fields