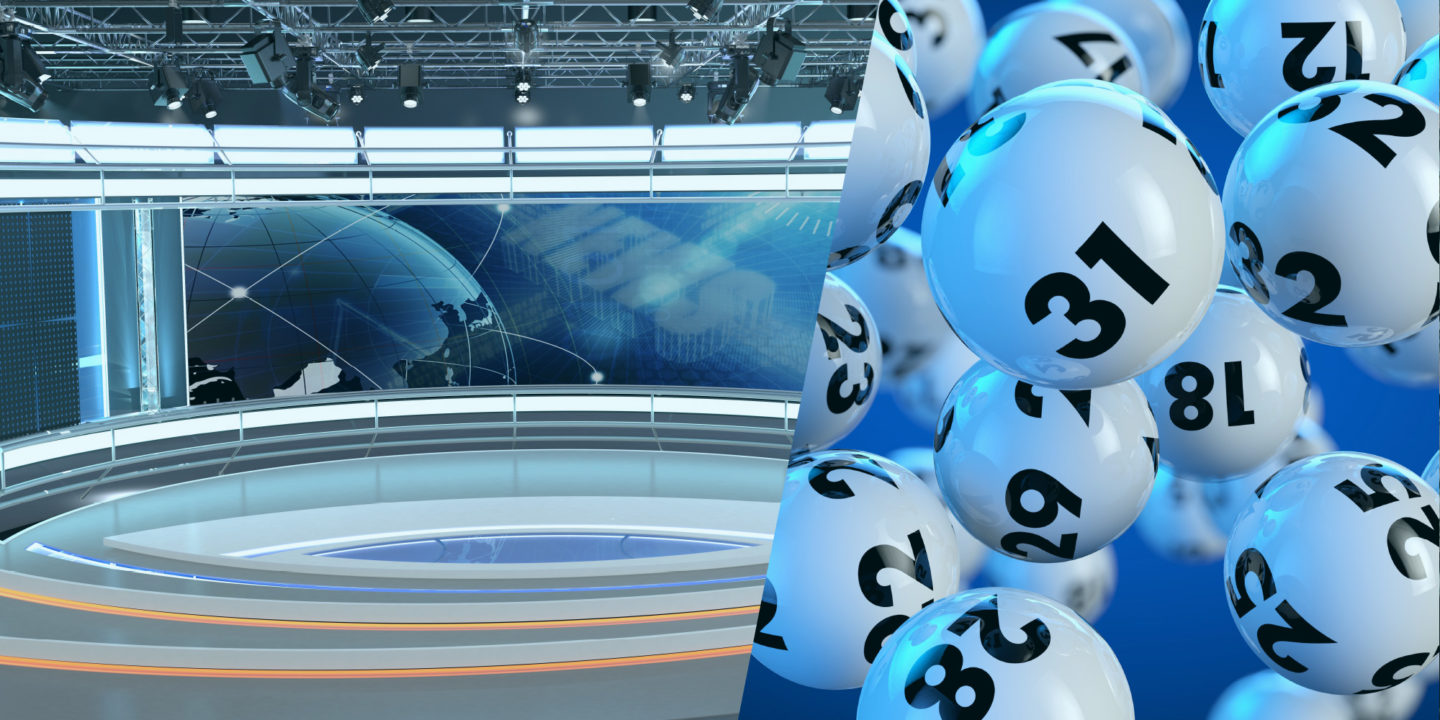 Lottery numbers on Hessischer Rundfunk
The lottery numbers are presented on ARD by the lottery fairy Franziska Reichenbacher in a short live broadcast before the daily news. We received the order from Hessischer Rundfunk to implement the presentation on a 2.6 meter touchscreen.
Just like on a giant iPhone, the weekend's winning numbers are called up by touch on the giant monitor, then appear and are simultaneously read out by the Lotto fairy. Super 6, Spiel 77, 6aus49, Superzahl and Glücksspirale thus come into living rooms at home at prime time.
"The special challenge was to display all the winning numbers on the monitor in the broadcast, which lasted only 90 seconds"
Stephan Otten
However, INCAS cannot influence the luck. The broadcast at 7:57 p.m. will be from Studio 4 of Hessischer Rundfunk in Frankfurt. The 6 out of 49 draw itself takes place 30 minutes earlier in Saarbrücken, where the Super 6 draw also takes place. The data from the various draws will be transmitted electronically and will reach the touch screen in the studio via secure channels. Nevertheless, as always, the following will apply: "This information is without guarantee".
The famous sentence "The supervisor has satisfied himself of the proper condition of the drawing machine and the 49 balls prior to this broadcast" will thus no longer be part of the live broadcast, but instead will presumably find its place in the live draw on the Internet.
"I'm looking forward to the new balls".
Franziska Reichenbacher
"I'm looking forward to the new balls," says presenter Franziska Reichenbacher. "It looks nice when, after a touch on the touchscreen, the white balls appear on the screen with a gentle movement. And as usual, I'll keep my fingers crossed for the viewers that the balls hopefully have the right numbers on them."
The specialists from INCAS have a lot of experience in developing touchscreen solutions for television. "Most recently, they were used in the state elections in Hanover. Here we supported ARD for the tenth time during an election broadcast live with an interactive touchscreen, which always forms the center of the election broadcasts and is always operated by Jörg Schönenborn.
A special challenge last year was the "US Election Party in the First", where we also provided the interactive touchscreen. On it, viewers could follow live how this exciting election continued to be decided from state to state.
Contact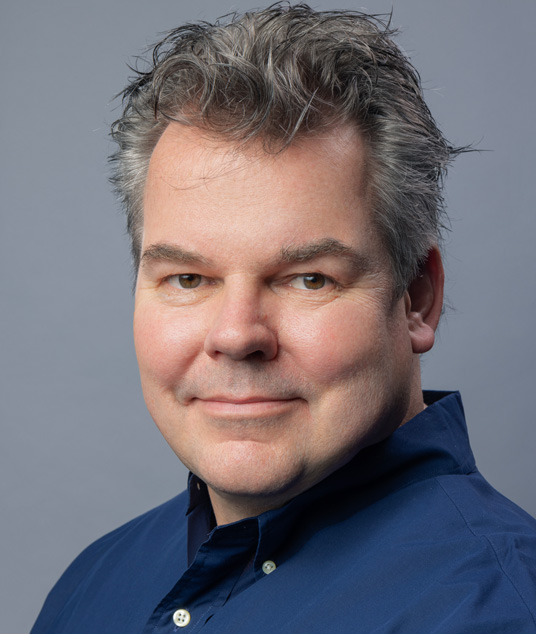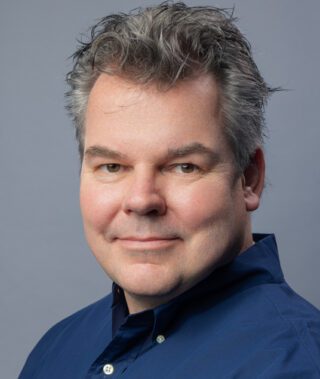 Stephan Otten
Managing Director
02151 36625-14
stephan.otten@incas-training.de
"*" indicates required fields