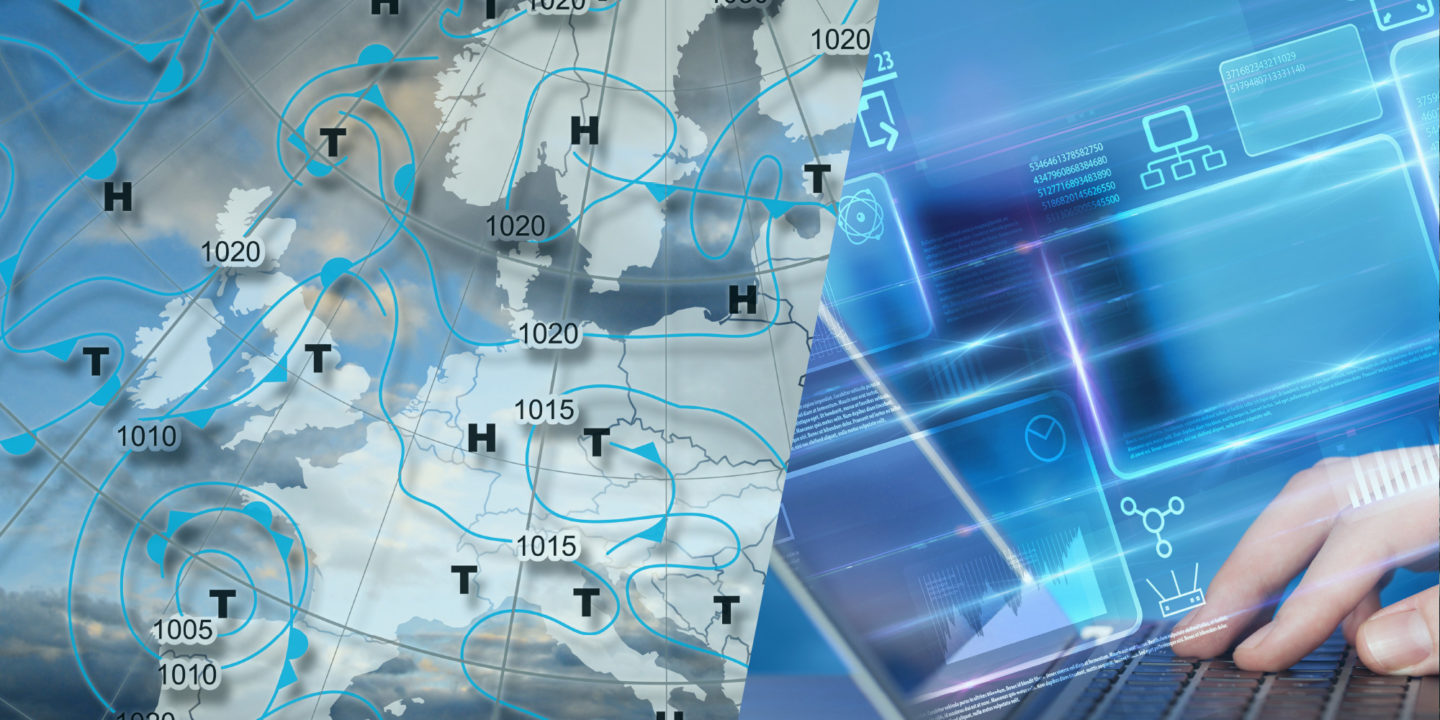 ARD Morgenmagazin – the weather
INCAS has realized the interactive real-time graphics solution of the weather map presentations for the weather forecast in the ARD Morgenmagazin. It is a flexible solution for meteorologists or presenters to create weather maps within minutes and then present them immediately on a large touch screen. Meteorologists can integrate cloud and satellite films, edit tickers, change weather symbols, temperatures and wind directions and present them live in the TV studio just seconds later on an intuitive touch user interface on a 103″ plasma display.
INCAS weather map daily in ARD Morgenmagazin
The cost-efficient solution has been used in ARD Morgenmagazin since June 2010 and has already been broadcast over 1000 times. The big advantage: weather maps no longer have to be created in advance by external service providers or an internal graphics department. The moderating weather man or woman can change the weather map themselves up to seconds before the broadcast and operate it completely independently on the touchscreen.
The real-time solution for on air weather presentation and the weather editor were developed by INCAS Training and Projects. The on air weather presentation works with the real-time graphics application Ventuz on a standard PC with an ATI Fire Pro graphics card. The large format plasma monitor is equipped with a touch overlay.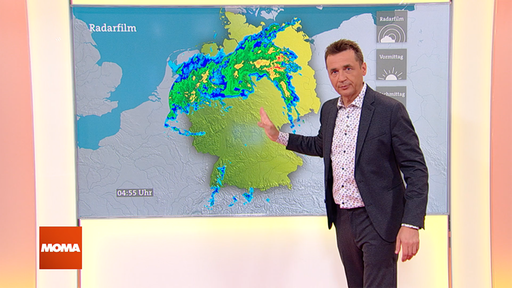 The whole solution consists of two parts:
The weather editor for creating weather maps by drag and drop
The interactive real-time on air tool on the HD display
ARD Morgenmagazin is Germany's market-leading breakfast television program and is produced in Cologne by Westdeutscher Rundfunk. The show starts at 5:30 a.m. and in the following 3.5 hours the weather is presented seven times by meteorologist Donald Bäcker. These are also the times of the highest ratings. Being up to date in the news and the weather report is enormously important for this format and therefore WDR decided to commission INCAS Training und Projekte & Co.KG with the development of this real-time graphics and editing solution developed by INCAS.
Contact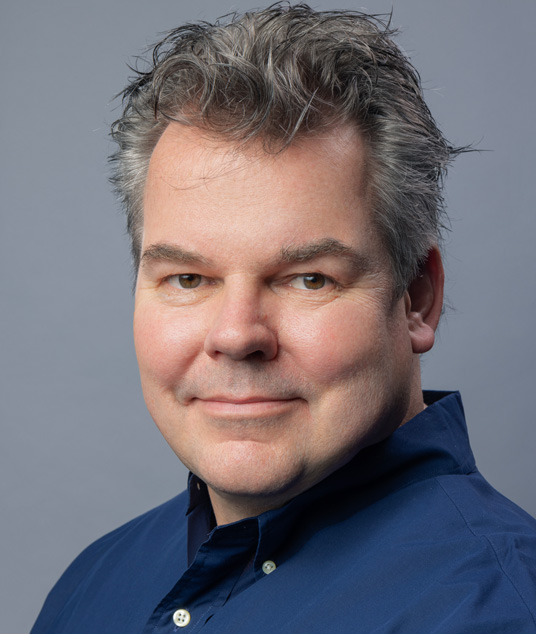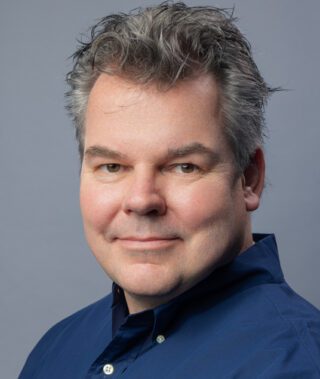 Stephan Otten
Managing Director
02151 36625-14
stephan.otten@incas-training.de
"*" indicates required fields