Award of the Unreal Engine Premier Authorised Training Center Status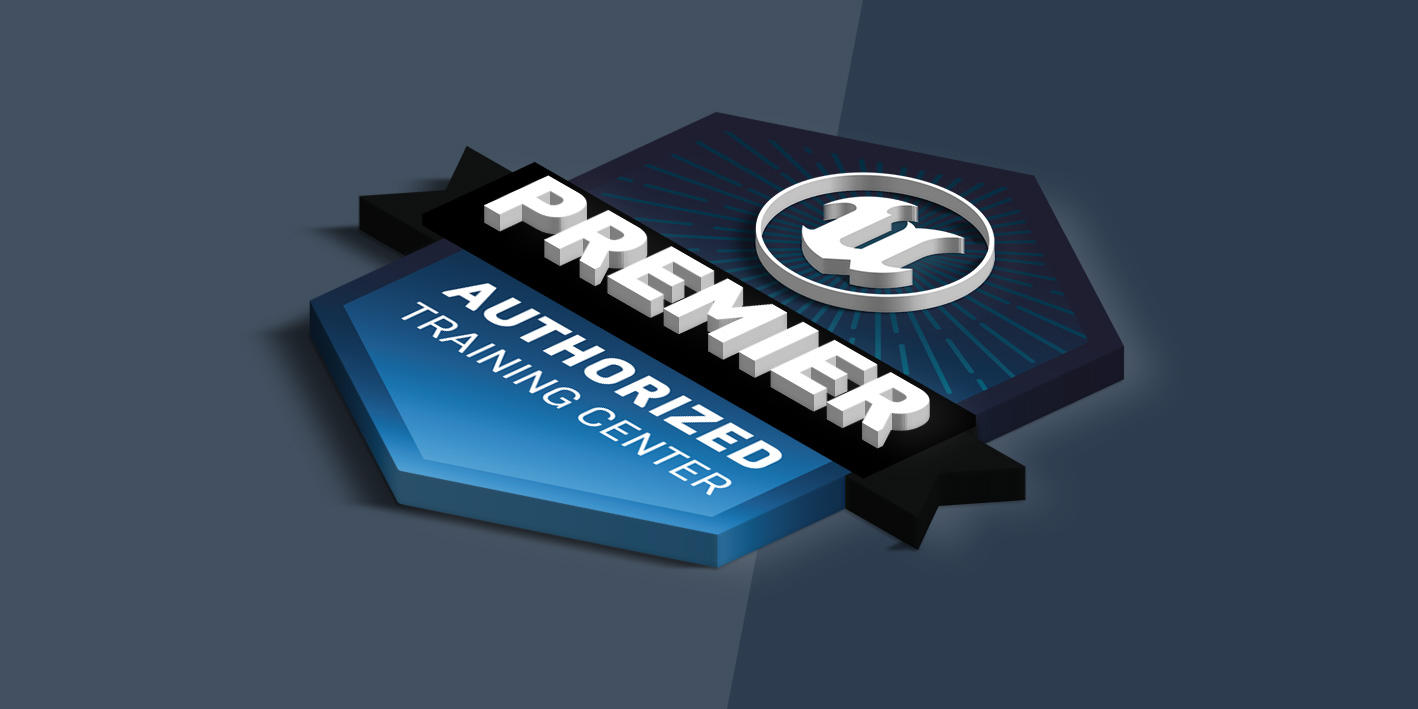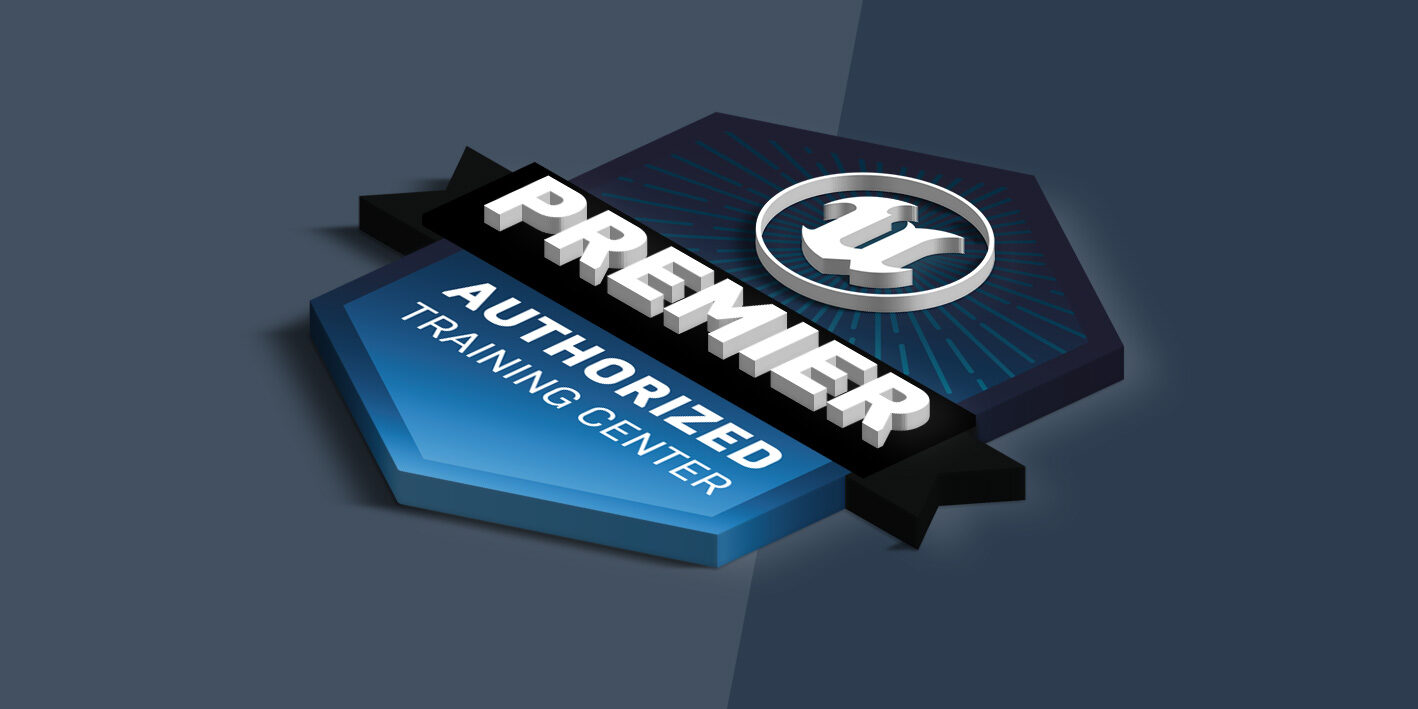 INCAS Training has been awarded Unreal Engine Premier Authorized Training Center by Epic Games. This status is held by only two other companies worldwide besides INCAS Training.
Epic Games is a driver of innovation
The company Epic Games from the USA is known to most as the manufacturer of well-known and globally successful computer games such as Fortnite. With Fortnite alone, Epic Games was able to generate a double-digit billion turnover. Behind this is a "game engine", with which these games, but meanwhile also thousands of other graphic applications are created. Whether Audi, BMW, Daimler, Ford, Porsche or Volkswagen – the Unreal Engine is indispensable for visualization and simulation tasks in the development departments of most large corporations.
The Unreal Engine has also gained a foothold in architectural visualization. In just a few years, there will hardly be a house built where the builder hasn't first approved the last detail in a virtual image via virtual reality before construction begins.
And last but not least, the film industry has discovered the Unreal Engine for itself. Productions become significantly cheaper due to the techniques of virtual production. Entire feature films have already been produced solely on the basis of the Unreal Engine – without any visible difference to real film.
We have followed this development and recognized and implemented the need for professional training in the area of the Unreal Engine. INCAS Training's training customers include not only all German car manufacturers and all DAX companies, but also US media companies such as Disney, Dreamworks or Amazon Prime. INCAS Training has already given Unreal Engine trainings as live online trainings for companies from 40 countries all over the world.
Epic Games sees INCAS Training as one of the main partners in the world for training companies in their technology and has elevated INCAS Training to Unreal Engine PREMIER Authorized Training Center along with two other training companies from Spain and India.
The Metaverse
A long-standing vision of Epic Games founder Tim Sweeney is to create a virtual parallel world that we can visit at any time via virtual reality. We can work there or meet friends: A quasi-infinite, digitized collaborative space where users can freely move around and exchange ideas. The Metaverse. The world is ready for the Metaverse, and we're proud to be contributing to it. For many years, Tim Sweeneys has been driving his vision of the Metaverse through acquisitions and strategic moves. It sounds fantastic at first, but unlike the economic ecosystems like Facebook and Co. as "walled gardens", the Metaverse is open to all without being viewed by just one Silicon Valley corporation as a pure data collector and every action only under the return-on-investment paradigm. If the Unreal Engine is the engine of the Metaverse, our drive is to spread the knowledge of this foundation of a future Metaverse as widely as possible. Therefore, our trainings are also driven by this particular vision.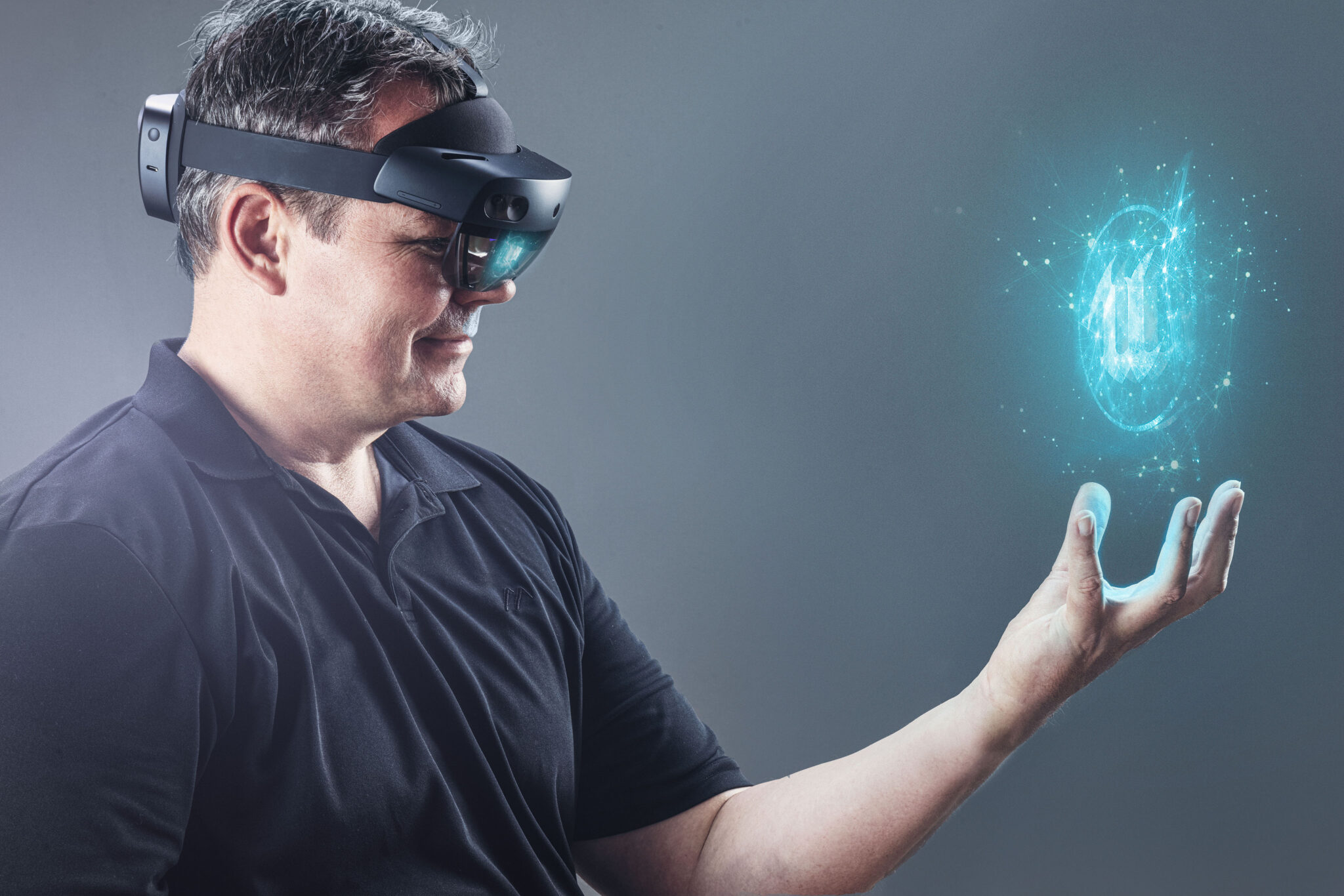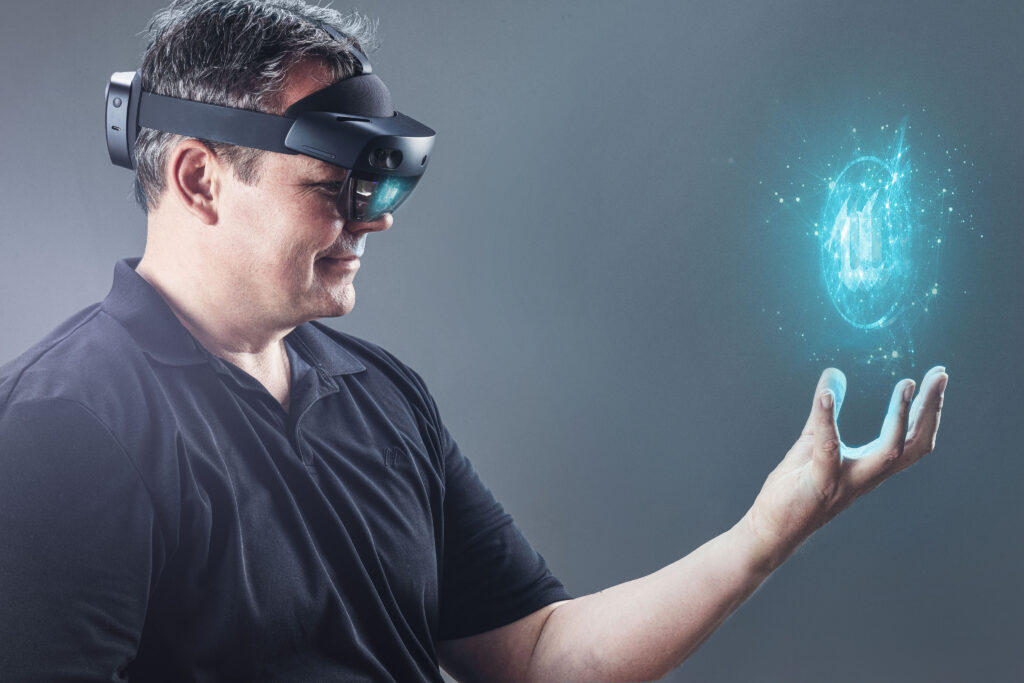 In the past years INCAS Training has been able to convince many thousands of training participants from different industries of the advantages of the Unreal Engine in Unreal Engine courses.
Kontakt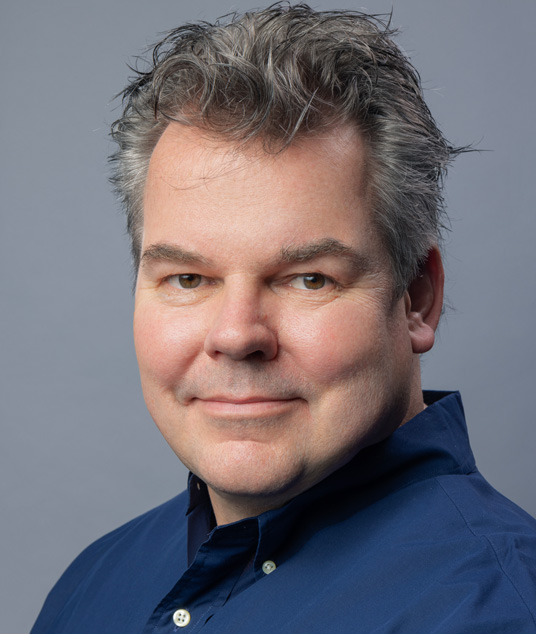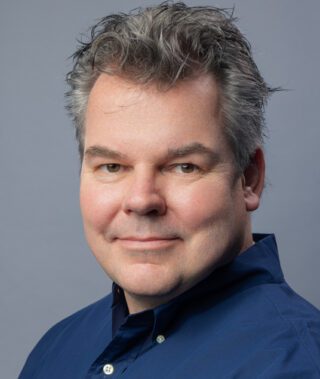 Stephan Otten
Managing Director
02151 36625-14
stephan.otten@incas-training.de
"*" indicates required fields