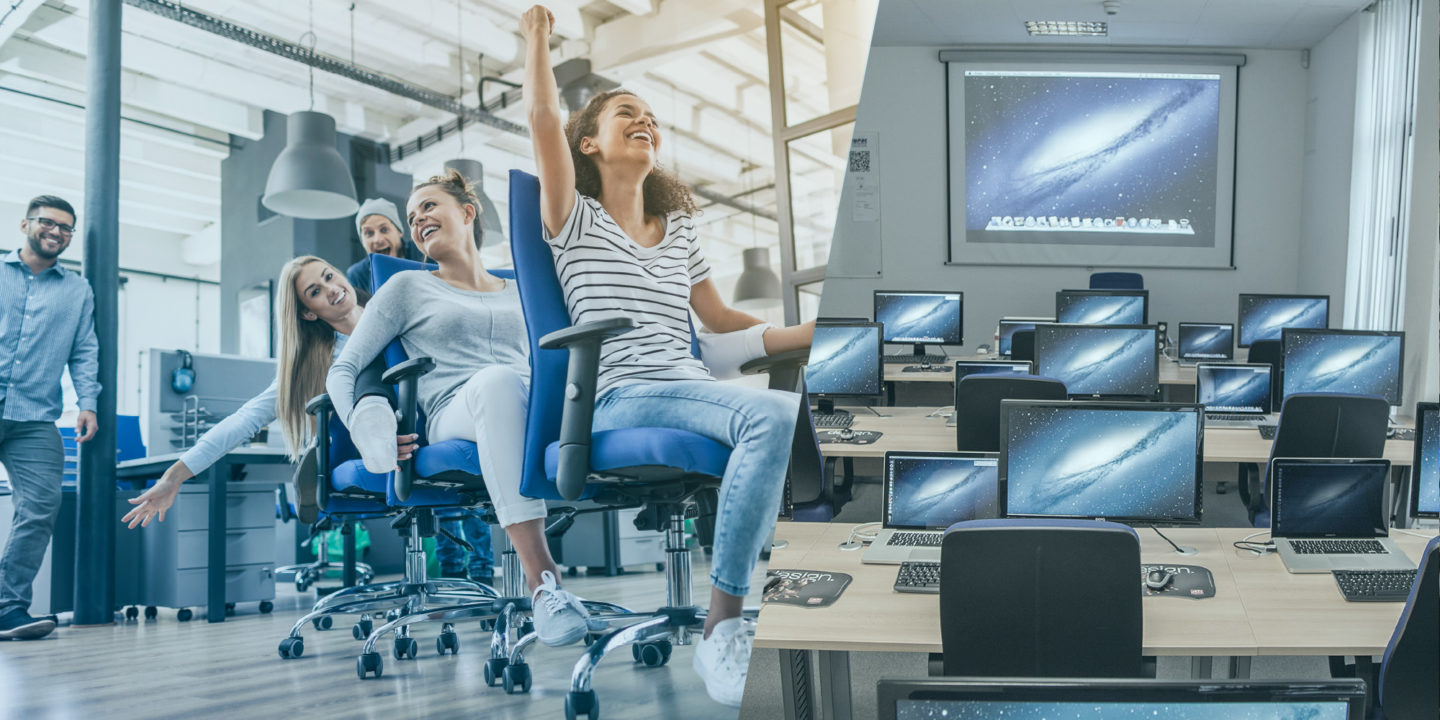 Hybrid trainings
New times require new ideas! With DUO Training, you can now seamlessly combine on-site classroom training with virtual training.
Face-to-face and online training go hand in hand!
With our new innovative training solution we meet all the requirements of this special time! We are breaking new ground and offering our classroom training and live online training as a dynamic duo: You can participate in a training equally in both ways. In the classroom, as always, you use your training computer and follow the trainer's explanations live on site. When you are online, you see the trainer and all other participants – whether in the classroom or in their home office – via their webcam and follow the trainer's presentation via your second monitor.
The advantages are obvious:
The benefits of presence and live virtual training flow together.
You can flexibly decide on which days you want to participate online and on which days you want to participate on site.
The trainer can access your monitor at any time from his seat – both in online training and in the training room: The distance rule in the training room is observed.
Whether you are online or on-site, all participants communicate equally with each other without media disruption as a cohesive learning group.
You have to stay flexible! Perfect!
You decide from day to day whether you prefer to come to our training center or attend the training from home or from your workplace in your company.
Contact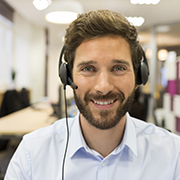 0800 4772466
info@incas-training.de
"*" indicates required fields